Nov 29 2010 5:01AM GMT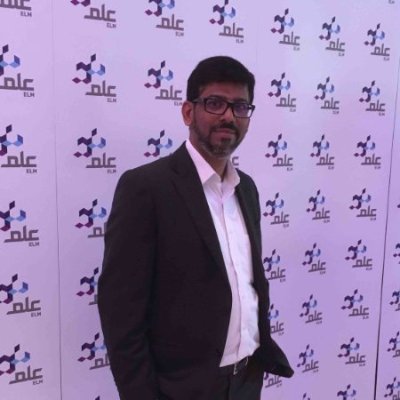 Profile: Yasir Irfan
Starting December 13, 2010 doesn't get shocked for not downloading IOS images for any of your Cisco Products from Cisco Website. As of today if anyone having a valid SMARTNET contract with a valid CCO id can download IOS for any Cisco Catalyst Switches, Cisco Routers , Cisco security, voice  and wireless products. It will not be same effective December 13, 2010. Cisco Systems is coming up with a new policy. All software download on Cisco.com will be verified against Products registered on your Services contract.  Attempts to download Software for Products not registered on your Services contract will not be permitted.
Cisco Systems wants improve customer experience and protect your investments in Cisco Products. The major change is Cisco Systems will ask their customers to complete the following action before December 13, 2010
Verify all applicable Cisco Products are covered under Cisco Service contracts, and that you have a valid license for Cisco Software.

Verify your Services contracts are accurate and make necessary corrections – serial numbers, part ID's and locations must be accurate on each Services contract.

Associate all Services contracts to applicable Cisco.com user ID's

Verify all Cisco.com user IDs for your company are valid and properly assigned to individuals in your company.
So make sure all your SMARTNET and service contract are up to date and make sure you manage all your active contacts by associating with a valid Cisco.com user ID's via the Service Access Management Tool (SAMT). This tool enables administrators to manage which individuals are allowed to request Service from Cisco (e.g. technical support/TAC, hardware replacement/RMA).
Cisco.com users can use the Cisco.com Profile Manager to view which Services contracts are associated to their profiles.