Jan 25 2011 5:22AM GMT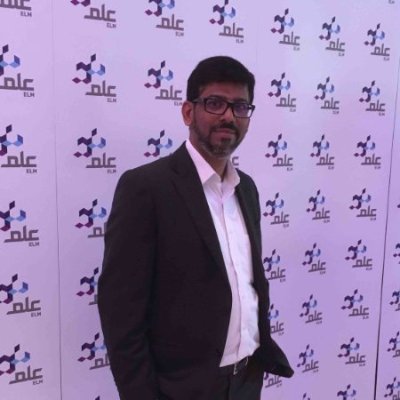 Profile: Yasir Irfan
Good news for all Cisco Certification aspirers, especially for those who are preparing for Cisco CCNA and CCNP Certifications. Pearson Education has developed short quizzes titled "Do I Know This Already" with the assistance of expert authors and trainers from the Pearson Cert Guide series.

This is a Web Assessment Quiz which might test your readiness for Cisco Certification exams. Each quiz helps you to determine the amount of time you need to spend studying that exam topic. A very high score in any quiz is an indication that you can reduce your study time on that topic, while lower scores indicate the need for more detailed focus on that topic. Currently Two quiz sets are live CCNA and CCNP Route. Soon you can expect to see six more coming like CCNP Switch and CCNP TSHOOT.
For more info check this post from Pearson IT.