Feb 28 2011 1:08PM GMT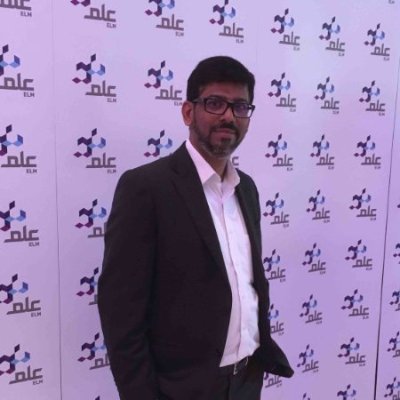 Profile: Yasir Irfan
Microsoft Chief Research and strategy officer Craig Mundie and Don Mattrick, president of Microsoft's Interactive Entertainment Business, have announced the release of a non-commercial Kinect for Windows software development kit (SDK) from Microsoft Research.
 The newly  designed SDK kit will  give developers access to audio, programming interfaces, system application, and direct control of the Kinect sensors, so that they can create new applications based around the motion sensing device.
Microsoft plans to release a commercial version at later date , but the SDK will be a starter kit designed to make it simpler for the academic research and enthusiast communities to create rich natural user interfaces using Kinect technology.
  "Microsoft's investments in natural user interfaces are vital to our long-term vision of creating computers that are intuitive to use and able to do far more for us," said Mundie. "The fruits of these research investments are manifesting across many of our products, Kinect for Xbox 360 among them."
Microsoft is continuing to make developments and investments in natural user interfaces and its developments are appearing in Microsoft products such as Kinect for Xbox 360, Windows Phone 7, Microsoft Surface 2.0, Bing for mobile and Office 2010 Mini Translator