Jun 6 2010 5:59AM GMT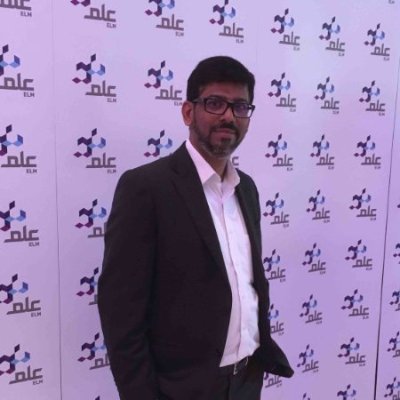 Profile: Yasir Irfan
Since long time we are used to Cisco IOS version and few Cisco Switches with CatOS, now the era of NX-OS is coming. These days I am seeing more and more Organizations are moving towards Nexus Switches for their Core and Server farm. Since Nexus Switches are pretty new and they work with NX-OS.  NX-OS is different from IOS, in this article I will try to highlight on some of the key differences between NX-OS and IOS.
We are familiar with the traditional Cisco IOS command line interface (CLI); the CLI interface of NX-OS is pretty similar to Cisco IOS.
One of the key differences I have noted is NX-OS is when you first log into NX-OS, you go directly into EXEC ode.
NX-OS features are based on license model, where as in IOS what matter was the type of IOS you installed. A good beginning from Cisco as you can install the required features, more over you can try a 120 day license grace period for testing.  After 120 days of testing the features will be automatically removed. This is some thing you never experienced in Cisco IOS.
Cisco NX-OS has the capability to either enable or disable the features OSPF, BGP, etc. by using the feature configuration command.
I will try to come up with some more details in the upcoming post.