Jul 31 2011 9:54AM GMT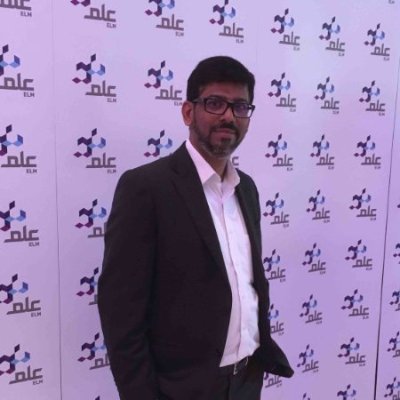 Profile: Yasir Irfan
One more difference I came across among Nexus 7010 and Nexus 7018 Switch is the power supplies, the Nexus 7010 Switch can hold up to three load sharing, fault tolerant , hot-swappable power supplies.  Whereas the Nexus 7018 switch can hold up to four load sharing, fault tolerant, hot-swappable power supplies. The Nexus 7010 Switch requires 9kW of max power , where as the Nexus 7018 Switch requires 15 kW of max power
When it comes to power supplies, same power supplies can be used in both the Nexus 7010 and 7018 switches.
Currently there are three power supplies for the Nexus 7000 switches, two that are AC powered and one that is DC powered.   There is a 6000 kW AC (N7K-AC-6.0KW), a 7500 kW AC (N7k-AC-7.5KW), and finally a 6000 kW DC (N7K-DC-6.0KW) power supply.
The Nexus 7000 Series Switches can be configured in four power redundancy modes as follows
1)      Combined
2)      Power Supply redundancy (N+1)
3)      Input Source redundancy ( grid redundancy)
4)      Power Supply and input source redundancy (full redundancy)
The Nexus 7000 Series Switches are sensitive to variations in voltage supplied by the AC power source. Over voltage, under voltage and spikes can erase data from the memory or cause components to fail. To protect against these kind problems it's highly recommended to ground power cables.
Pictures of the power supplies are below with the 6000 kW on the left, the 7.5KW on the right and the DC powered one below.