Jul 31 2011 8:09AM GMT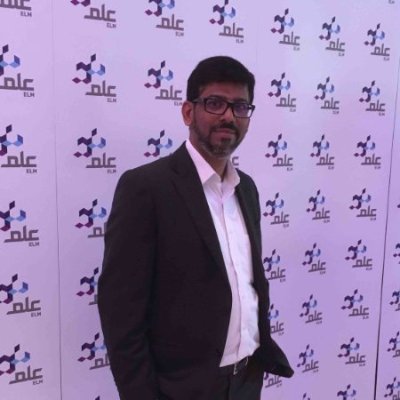 Profile: Yasir Irfan
The other difference I have noticed between a Nexus 7010 and Nexus 7018 Switches is the way the cooling works. The Nexus 7010 and Nexus 7018 Switches are cooled using the fan trays which are found at the back of Nexus 7000 Series chassis.
The Nexus 7018 Switch applies side to side airflow , the Nexus 7018 fan module  (N7K-C7018-FAN) is larger and contains more fans compared to Nexus 7010 fan module.  The Nexus 7018 chassis houses dual fan modules in a fully redundant architecture and provides efficient cooling using variable speed fans.
The advantage of side to side airflow in Nexus 7018 increases the system density within a 25-rack unit footprint, optimizing the use of rack space.
The Nexus 7018 Switch dissipates up to 51,195 BTUs per hour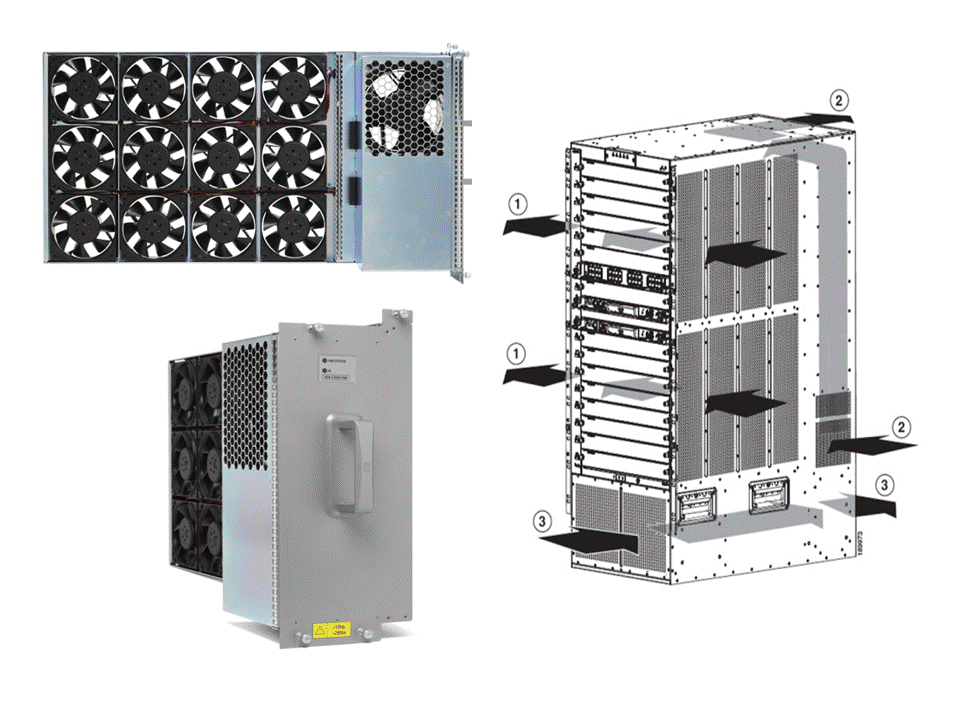 Whereas the Nexus 7010 Switch applies front to back airflow, and the 7010 fan module (N7K-C7010-FAN) is a smaller due to the chassis airflow is front to back.
The Nexus 7010 Switch dissipates up to 35,162 BTUs per hour.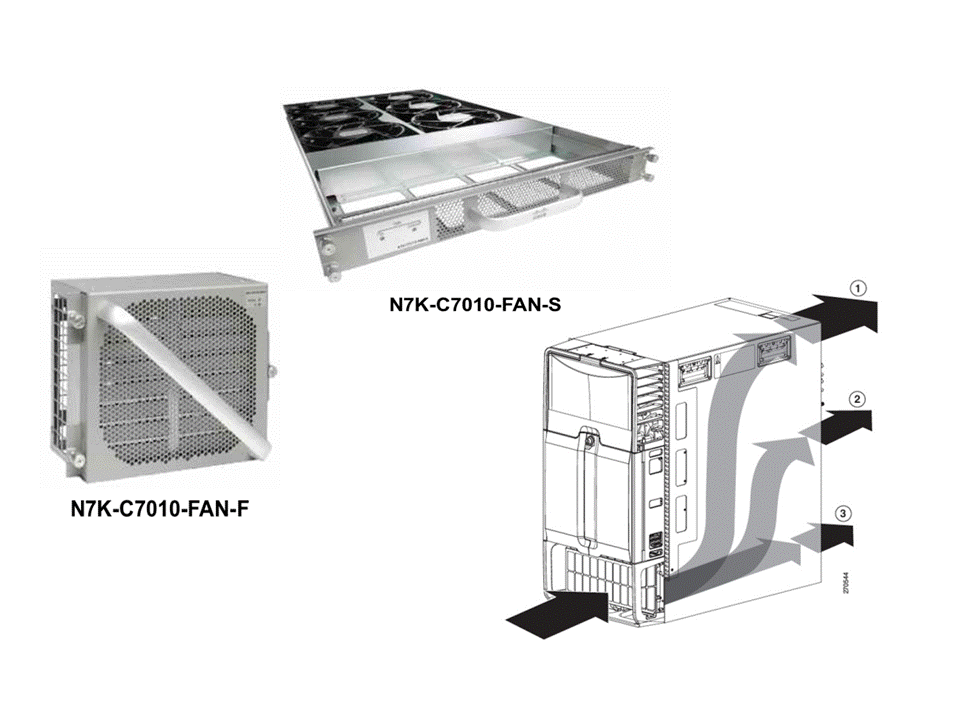 When it comes to the Nexus 7018 Switch airflow, Panduit has an excellent solution and special rack to accommodate the airflow in a cold aisle/hot aisle data center.