Jul 31 2011 5:27AM GMT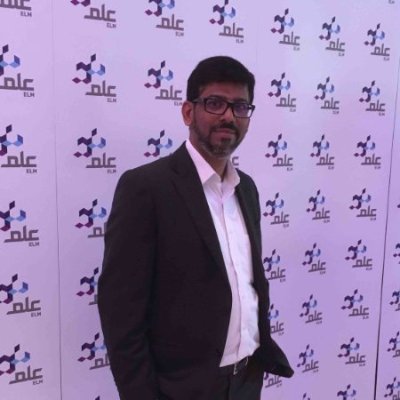 Profile: Yasir Irfan
In my previous post I mentioned about the physical difference about Nexus 7010 and 7018 Switches, apart from physical differences there are some other difference between these switches.
The next difference between a Cisco Nexus 7010 and a Nexus 7018 Switch is the slot capacity and performance.
The Nexus 7010 Series Switch is a modular 10-slot chassis with slots 5 and 6 are reserved for Supervisor Engines (SUP 1) and can accommodate up to eight line cards.  Whereas the Nexus 7018 Series Switch is an 18 slot chassis and slots 9 and 10 are reserved for supervisor engines, with 16 slots available for the line cards.
The Nexus 7010 and Nexus 7018 Series Switches can accommodate up to 5 fabric modules, you cannot use the same fabric cards for Nexus 7010 and 7018 switches, as the Nexus 7010 Switch is designed to mount line cards or fabric cards vertically whereas the Nexus 7018 Switches are designed for horizontal mount. Whereas all other line cards and Supervisor Engines, are interchangeable between Nexus 7010 and 7018 Switches. The Fabric Card slots are designed at the back side of the Nexus switches.
The Nexus 7018 Switch fabric module (N7k-C7018-FAB-1)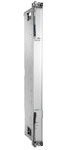 The Nexus 7010 Switch Fabric module (N7K-C7010-FAB-1)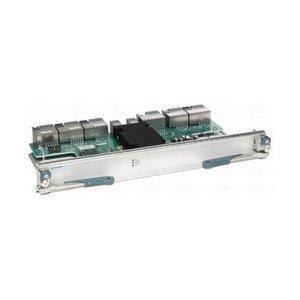 Currently the Nexus 7000 Series Switches performance specs are as follows
Up to 1.2 Tb/s system bandwidth.
Up to 480 mpps system switching.
Up to 80 Gb/s and 60 mpps per slot.