Oct 18 2010 5:05AM GMT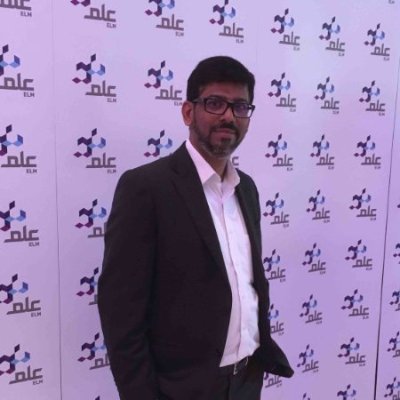 Profile: Yasir Irfan
With Media Flow Controller Juniper Networks is extending its reach into Network Media business, In a latest press release Juniper Networks unveiled its  Media Flow Publisher, a Juniper Networks Media Flow Controller application, which facilitates the introduction of premium multi-screen video services. With Juniper Networks Media Flow Publisher, cable operators, Internet Protocol Television (IPTV) providers and content publishers can now more easily introduce innovative new services by delivering high-quality video content to a variety of end-user devices, while ensuring a superior user experience.
This is the era of iPads, tablet pcs, smart phones with an increasing wireless access is often driving the consumption of premium video entertainment content out of the living room. On-the-go consumers now expect access to a variety of content on any device at any time. Delivering premium content to multiple screens in the form of new services can represent a tremendous business opportunity for cable operators, IPTV providers and content publishers; however, it also presents a number of technical challenges.
Media Flow Controller can be deployed on industry-standard x86-64 servers, or purchased pre-installed on the VXA Series Media Flow Engines. Optional applications such as Media Flow Publisher can further increase the functionality and value of Media Flow Controller. /. A demonstration of Media Flow Controller's adaptive streaming capability is available at: www.junipernetworks.tv.
Juniper Networks Media Flow Publisher will be demonstrated in booth 453 at the upcoming SCTE Conference, October 20-22 in New Orleans.