Dec 5 2010 8:43AM GMT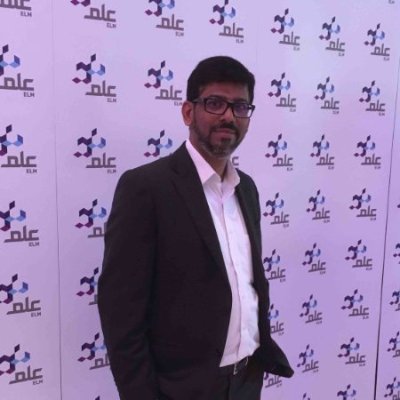 Profile: Yasir Irfan
Juniper Networks strengthening their Wireless Product range as Juniper Networks and Belden Inc. have entered into a definitive agreement under which Juniper will acquire Trapeze Networks for approximately $152 million. Juniper is expected to complete the acquisition by the fourth quarter of 2010.
This acquisition will expand the Juniper's portfolio and make WLAN infrastructure one of their key business areas.
"With the acquisition of Trapeze Networks, we extend our industry leading routing, security and switching portfolio with proven and innovative WLAN technology that will enable our customers to provide a seamless, high-quality, secure experience to their users regardless of where and how they access their network," said David Yen, executive vice president and general manager, Fabric and Switching Technologies at Juniper Networks. 
Now Juniper customers can build their new networks based on Juniper's end-to-end routing, security, wired and wireless switching infrastructure that improve users' experience and increase their productivity regardless of location.
"Juniper's strong history of technology execution combined with Trapeze's accomplished team ideally positions the company to deliver end-to-end high-performance networking for the world's most demanding networks," added Yen.
"As the leader in high-performance networking, Juniper represents the ideal provider for us to unlock the value of Trapeze Networks in the global enterprise market," said John Stroup, president and CEO of Belden Inc. "This agreement enables our organization to remain focused on the long-term growth opportunities for wireless technology in our core markets, including the nascent industrial networking market."
I have seen Trapeze Networks wireless products closely for sure they are going to add value to Juniper portfolio.