Jul 31 2011 1:16PM GMT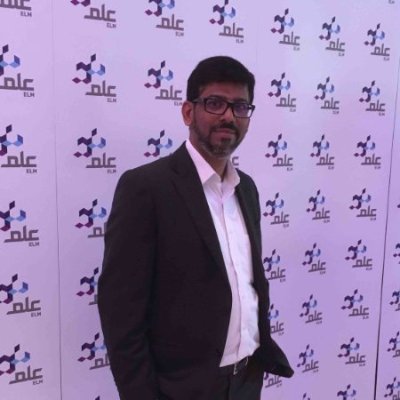 Profile: Yasir Irfan
According Juniper Networks press release their second quarter net revenues rose by 15%.
"We delivered solid year-over-year growth in the June quarter. However, we saw some moderation in certain areas of the business, which resulted in revenues coming in below our expectations. I'm pleased with our diligent expense control, which enabled us to generate earnings within our guidance range," said Robyn Denholm, chief financial officer at Juniper Networks. "We have taken decisive steps to ensure our cost structure takes into account the near term revenue environment while preserving investments that support our multi-year growth agenda."
For more details check their press release.