Aug 12 2008 6:56AM GMT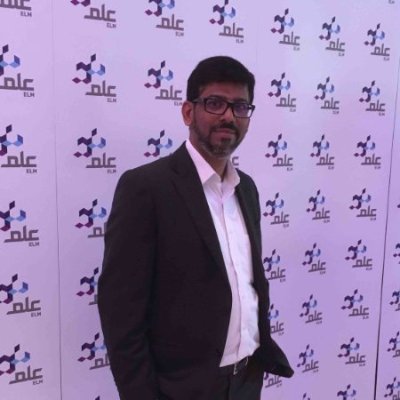 Profile: Yasir Irfan
Juniper Networks is expanding its network and security management capabilities across routing, switching and security infrastructure with the launch of the Network and Security Manager (NSM).
The new Network and Security Manager (NSM) offers centralized management for Juniper Networks J-series services routers, EX-series Ethernet switches, Secure Access SSL VPN and firewall/VPN and Intrusion Detection and Prevention appliances, and the newly announced Unified Access Control (UAC) solution.
The Network and Security Manager (NSM) enables high-performance businesses to consolidate and simplify the management of their network infrastructure to increase security, reduce cost and realize operational gains.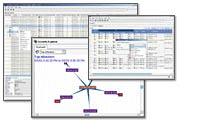 Overview
Network and Security Manager (NSM) is a powerful, centralized management solution that controls the entire device life cycle of firewall/IPSec VPN, Secure Access (SSL), Infranet Controller (IC), J-series and EX-series switches (JUNOS® software). NSM handles the basic setup and network configuration with local and global security policy deployment for these products. Unmatched role-based administration allows IT departments to delegate appropriate levels of administrative access to specific users, minimizing the possibility of a configuration error that may result in a security hole. NSM can scale from small to large enterprises with NSMXpress and NSM Central Manager as a plug-and-play appliance preloaded with the latest version of NSM software.
Datasheets
Brochures