Jan 30 2011 10:21AM GMT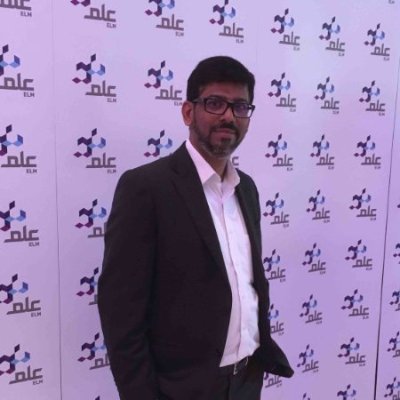 Profile: Yasir Irfan
With addition of new partner program by Juniper Networks helps their partners to build expertise in core areas include security, switching, routing, mobility and cloud networking.
The Continuing Education Program from Juniper Networks has been designed to empower systems and sales engineers by delivering free, flexible training through a variety of on-demand, online formats, with courses that can be selected according to business model and technology interests, for sales and systems engineers.
"Specialized training, education and hands-on experience are critical to the success of our partners and clearly differentiate and validate their expertise in the eyes of their customers and prospects," said Frank Vitagliano, senior vice president of partners-America at Juniper Networks. "We take great pride in our proven ability to enable our partners to grow their business more profitably and build upon their expertise. Partner enablement is a top priority at Juniper and an area we will continue to invest in."
Juniper Network provides training in two tracks namely technical and sales which allows Juniper Partners to build towards specialized accreditations in certain areas of expertise. Currently accreditations are available for data center and switching, and the Juniper plans to add additional accreditations for security and mobility at its annual EMEA partner conference scheduled in May 2010.
"Juniper Networks is always thinking about what's in it for the partner," says Julio Sanchez, executive vice president of National Infrastructure, Fishnet. "Whether it's a new product, program or service, you can count on Juniper to ensure the partner benefit and overall business value is crystal clear. Juniper's commitment to our success is really second to none."