Oct 31 2010 7:25PM GMT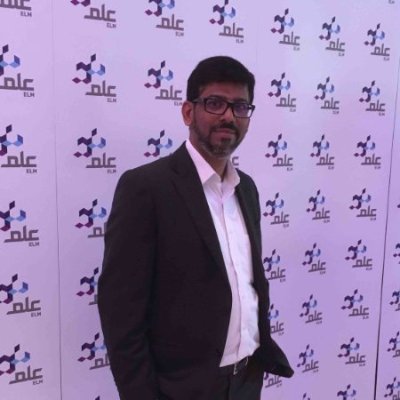 Profile: Yasir Irfan
With the introduction of JUNOS PULSE Juniper Networks is providing wide-range of security solutions for mobile devices, yes the JUNOS PULSE suite is the only integrated solution currently providing security and secure connectivity for most of the mobile devise starting from an iPhone, Blackberry  to Windows phone including an android, Symbian platform amazing isn't it.

Pic Courtesy:Juniper Network
The JUNOS PULSE contains anti-virus, personal firewall, anti-spam, loss and theft prevention, and monitoring and control services to mobile users and enables businesses to provide employees secure access to corporate applications and e-mail via mobile devices.
Juniper Networks are not only aiming at business users but also they are looking forward for home users, the JUNUS PULSE allows parents to protect their children from inappropriate content on the web as well as exploitation through the internet.
"It's no secret that personal mobile devices are quickly becoming the defacto means for access to corporate networks, making them one of the most valuable, but also most vulnerable portals to sensitive personal and professional information," said Mark Bauhaus, executive vice president and general manager, Service Layer Technologies Business Group at Juniper Networks. "For the first time, using our Junos Pulse Mobile Security Suite, consumers and businesses have a way to fully protect and secure their mobile work and lifestyles, opening up new applications and opportunities for the entire mobility market."
For more info do check Juniper Networks web site.  In short JUNOS PULSE is the only integrated access, security, and acceleration client that today's businesses need.