Jul 19 2015 3:14PM GMT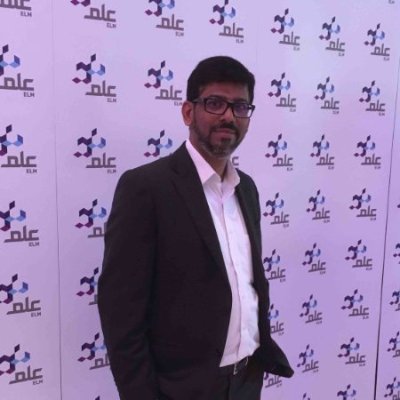 Profile: Yasir Irfan
Tags:
With the emergence of  Cisco ACI, VMware NSX, Open Stack and even Amazon Web Services most of Networking Engineers are asked to learn Python programming language. Python is considered to be one of the easiest languages to learn which can be used for Network Automation. Using Python one can SSH to Networking Devices, Can write scripts to do various day to day activities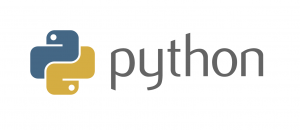 In coming days things are going to be redefined and those who are ahead of game can certainly en cash their skills. When it comes Python there are many resources and most of them are freely available on the Internet. I would certainly recommend the following courses for those who don't come from Programing background
Programing for Everybody (Python)
It's a great course offered by Coursera, and taught by Charles Severance in most simple way. The course focuses on basic of Python and a great introductory course with some good exercises and assignments.
Learning Python: Email Course by Krik Byers
You can subscribe to Krik Byers ten-week email course on Python, this is a great course which touches some aspects of Networking automation as well. Krik is also offering a comprehensive paid course especially tailored for Network Engineer.
Python Programming for Network Engineers.
An INE course which focuses on Introduction to Python and teaches you how to write a Python by developing a complete command-line application that will regularly retrieve device configurations, check code in to a version control system, and receive configuration policy violation reports via email
To conclude Python is a necessity for Network Engineers, its worth to spend some time mastering Python