Apr 27 2015 6:14PM GMT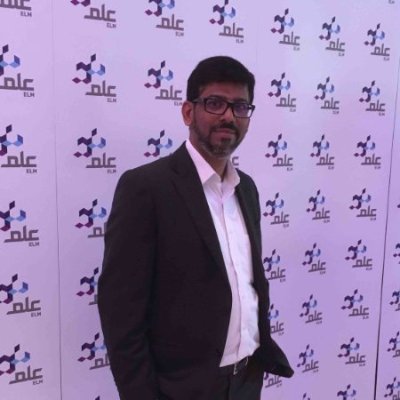 Profile: Yasir Irfan
Tags:
Juniper Network claims, with addition of new hardware updates for the Juniper Networks® SRX5800 Services Gateway makes it's the industry's fastest firewall. According to latest press release by Juniper, the Juniper Networks® SRX5800 Services Gateway is capable of delivering Internet Mix (IMIX) firewall throughput up to 2 Terabits per second (2 Tbps).
Juniper added third-generation input/output cards, an enhanced midplane chassis and third-generation system control boards – to the SRX5800. The input/output card supports two packet-forwarding engines (PFE), a high-density configuration of 2×100 GbE and 4×10 Gbe high speed interfaces. The third-generation input/output card is capable of delivering 240 Gbps of bandwidth, double the bandwidth of the previous hardware card.

"As the threat landscape continues to evolve and a variety of devices increasingly flood the network, companies are forced to not only meet network performance demands but also ensure they have efficient, fast and scalable protection in place," said Christopher Hoff, vice president and security CTO at Juniper Networks.
Well I believe these new announcement will certainly create healthy competition in the service provider market segment, and this is going to benefit large enterprises and service providers in long run.