Aug 20 2013 7:41AM GMT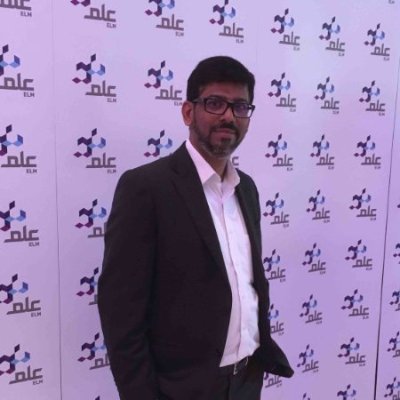 Profile: Yasir Irfan
As we all know deploying the blade servers is a quite tedious tasks and time consuming. Well Cisco claims that deploying Cisco UCS B200 M 3 blade servers takes at least 70% less time compared to HP BL460C Gen8 servers.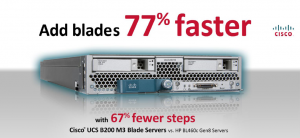 In the Principled Technologies labs, they tested two different blade server-deployment approaches: the Cisco Unified Computing System™ (UCS) with UCS Manager and the HP Virtual Connect Manager. Using the Cisco UCS Manager's automated configuration and deployment process, adding two blades took only 14 steps and 18 minutes. In comparison, the HP solution required 43 steps and 1 hour 23 minutes to add two blades. This means that adding two blades with the Cisco UCS solution was 77.4 percent faster and required 67.4 percent fewer steps.
The time and steps saved with UCS become even more dramatic in a large-scale deployment or server refresh. Cisco blades can save your IT staff an enormous amount of time, reduce the possibility of error by simplifying the configuration process, and lower your total cost of ownership.
HP are in this business since decades and they were leading the blade servers market, looks like Cisco is giving them a hard time. Especially the Cisco UCS solution is grabbing a huge market share in US market, gradually its entering the Middle East Market as well.  All our Digital Media Signage Solutions, IP Surveillance Solutions and WebEx solutions are running on Cisco UCS platforms and they are very stable.
You can access the detailed paper for the test conducted by Principled Technology Labs from the following link
http://www.cisco.com/en/US/solutions/collateral/ns340/ns517/ns224/ns944/ucs77_faster_v_hp_for_blade_deployment.pdf