Mar 29 2015 4:45PM GMT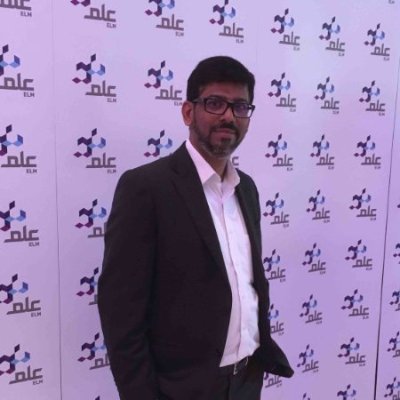 Profile: Yasir Irfan
Tags:
Generally it's observed that most of CCIE's always attempt for their second CCIE Certification in another track and they are successful in obtaining the second CCIE certification. What does this mean? Its been well said by boss " CCIE is an addiction" He himself is a CCIE but not dual like me.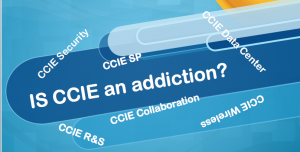 I feel most us are carried out by the success of first CCIE and the thought of having second CCIE, never goes of the mind. So most of them attempt for their second CCIE in different track and so on.
What makes one to attempt the second /third /forth /fifth on so on CCIE certification attempts?
The question has many answers I left this to dual, triple or penta CCIE to answer.
Well there are many certifications which are as valued as CCIE, yet most of the CCIE's fail to embrace them. The question is when is one does get satisfied? What value does a dual CCIE adds to one?
As far as the feedback from the dual CCIE they didn't experienced a drastic change in their pay. Nor they got the special recognition? Yet they peruse.
When I think of seriously about second CCIE certainly I will ask myself the same questions which asked when I started the journey of CCIE,
Why do I want to be a CCIE ?
What is stopping me from becoming a CCIE ?
What extra mile I can go to over come my obstacles to achieve my CCIE?
What resources I should choose to pass the CCIE?
Who else in my professional group are interested in CCIE ?
What impact will have on me after CCIE ?
What is the time line I am looking for to complete CCIE ?
If its worth certainly I will peruse but not for the sake of fame or addiction.