Apr 21 2010 11:45AM GMT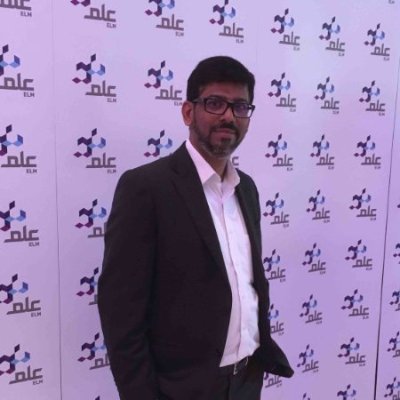 Profile: Yasir Irfan
According to Apple's announcement last week, the upcoming iPhone OS 4 support the SSL VPN connectivity using the Cisco AnyConnect Secure Mobility client.
As we all know the Cisco AnyConnect Secure Mobility client uses the Datagram Transport Layer Security (DTLS) protocol. DTLS helps provide an optimized connection for latency-sensitive traffic, such as voice over IP (VoIP) and TCP-based application access.
Hence the Cisco AnyConnect Secure Mobility client delivers ubiquitous access to authenticated users, enabling increased productivity by providing "anytime access" to the network.  In addition, the client provides full tunnel connectivity while being versatile, lightweight, and user-friendly.  AnyConnect users can now have an in-office experience to virtually any application or resource from their iPhone without compromising device battery or performance.
According to Cisco once the iPhone OS 4 is released, they will be making an available app to enable AnyConnect connectivity.