Aug 23 2010 7:30AM GMT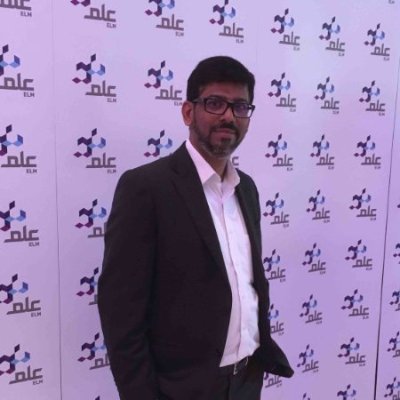 Profile: Yasir Irfan
When it comes to management of IP Address for Small and Home offices, there are lot of IP address management software's. Some are freeware's and some are shareware. When it comes to freeware's you need to be very selective and need to search for easily manageable software.
I found a freeware known as Infoblox IP address Management (IPAM) which is available as a VMware image.  The Infoblox IPAM Freeware is a complete solution with the complete feature set of the Infoblox IP address manager, including Smart Folders, Network Map (with subnet management) and leading IPv6 capabilities. 
The installation of IPAM is quite simple just download the VMWare image file and run it with a VMware player 2.5 or above.  The Infoblox IPAM is a built on linux based kernel and it takes very little resources on your system. The GUI Dashboard provides various widgets for viewing and managing the data.
With Infoblox IPAM Freeware you can manage a maximum of 500 active IP addresses and it provides  reliable and manageable platforms for core network services like domain name resolution, IP address assignment and IP address management.
The Infoblox IPAM Freeware allows you to:
Store specific data filters and get dynamic, real-time results;
Quickly visualize blocks of network address space and manage subnets with up to 500 IP addresses; and
Better manage your migration to IPv6.
I would recommend this freeware utility which is simple manage and install to any small organization with less than 500 users.
[kml_flashembed movie="http://vimeo.com/12094007" width="undefined" height="undefined" wmode="transparent" /]