Jun 8 2010 5:32AM GMT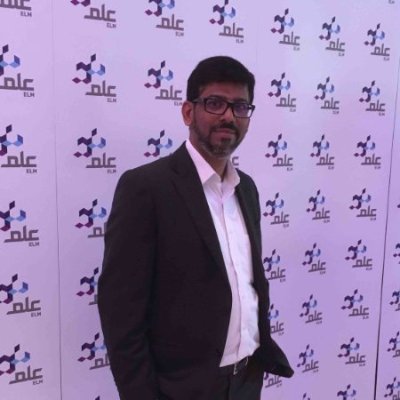 Profile: Yasir Irfan
Last night when I  read the WWDC 2010 opening notes and the release of iPhone 4 by Steve Jobs for a moment I was shocked when I saw the name iOS, what is Cisco Systems IOS doing here with Apple.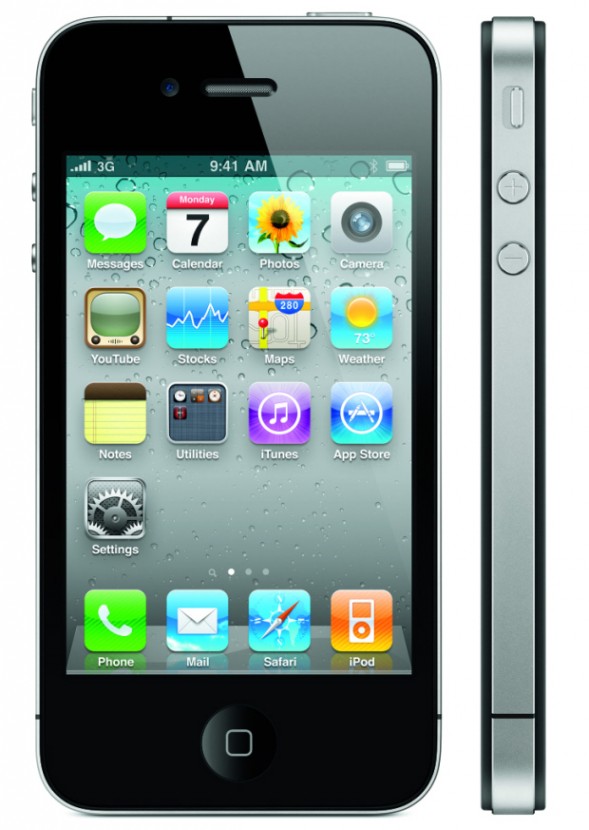 It's clear Apple has changed the name of iPhone OS to iOS. We all know IOS is around more than two decades a popular Cisco operating system for Cisco devices.
Cisco has agreed to license the iOS trademark used for its core operating system to the Cupertino company which has decided that should be the new name of the OS powering the iPhone, iPod touch and iPad.