Aug 21 2010 8:18AM GMT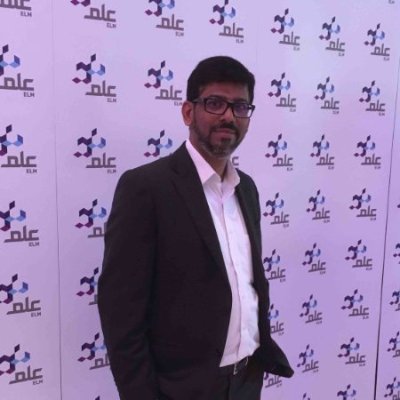 Profile: Yasir Irfan
Intel the leading chip maker is hoping to step into the arena of security software and services, by acquiring McAfee for $7.68 billion. After the announcement about the deal on Thursday , Intel CEO Paul Otellini said that the deal will give Intel a 'third pillar' in computing, to complement its drives for power efficiency and connectivity, in future computing models.
"In the past, energy-efficient performance and connectivity have defined computing requirements. Looking forward, security will join those as a third pillar of what people demand from all computing experiences," Otellini said in a statement.
"The addition of McAfee products and technologies into the Intel computing portfolio brings us incredibly talented people with a track record of delivering security innovations, products and services that the industry and consumers trust to make connecting to the Internet safer and more secure," he added.
I am hoping McAfee will reach its new heights at the hands of Intel as these days I feel they are losing their glory.