Jul 29 2010 5:43AM GMT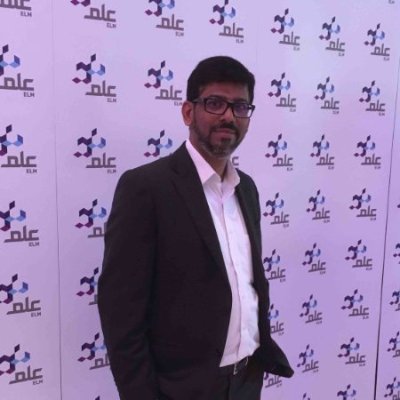 Profile: Yasir Irfan
The ongoing collaboration between Cisco Systems, NetApp and VMware is proving fruitful and their amicable collobration has resulted in inducstry's first certified end-to-end Fiber Channel over Ethernet(FCoE) solution for VMware-virtual environments.
The combined solution resulted in supporting FCoE end-to-end to reduce the number of devices and cables needed to drive data center consolidation, virtualization, and automation. Cisco data center switches and NetApp storage FCoE solutions are now validated by VMware to support VMware-based virtualized environments, marking a significant milestone for the progression of the FCoE protocol to help more customers achieve efficiency in their dynamic data centers and progress on their journey to cloud computing.
Cisco Systems, NetApp and VMware are currently the only networking, storage, and virtualization vendors to combine data center consolidation, virtualization, and automation in a jointly certified end-to-end FCoE solution that includes both FCoE initiators (such as Converged Network Adaptors) and FCoE storage targets. VMware validated Cisco Nexus® 5000 Series Switches and NetApp FAS series unified storage support FCoE protocol in virtual environments running VMware vSphereTM. The solution has completed the VMware Hardware Certification Program testing criteria for use with VMware software and is now listed on the VMware Hardware Compatibility Guide, with support offered by all three companies.
For further info do have a look at the press release by Cisco Systems on 28th of July 2010.