Nov 30 2010 5:02AM GMT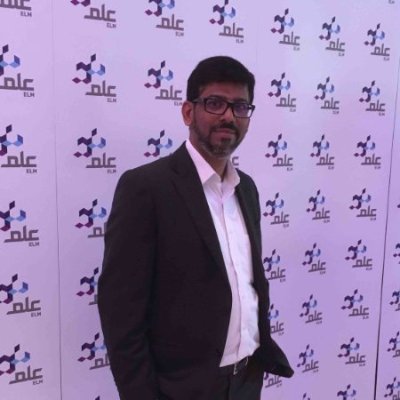 Profile: Yasir Irfan
After acquiring Cognos, IMB announces the launch of the latest version of business intelligence application IBM Cognos 10.
According to IMB the latest Cognos update aims to take analytics to mobile devices such as an iPhone and Blackberry, after acquiring IMB gave a new look to Cognos 10. The Cognos 10 has much to offer especially its ability to include the external data within a report. The new feature allows users to easily add a spreadsheet or CSV data to their report. IBM also took care of security by allowing administrators to restrict access to this capability so hopefully it will be used only when absolutely needed.
"The Cognos 10  software delivers a completely new user experience, which allows users to achieve collective intelligence by connecting with others, sharing insights and establishing decision networks, therefore redefining the traditional methods of interaction organizations use with information and the way users collaborate with their peers," said Bashar Kilani, Bashar Kilani, Business Unit Executive, IBM Software Group, IBM Middle East.
IBM is also conducting 48 live events across North America to helps users to get an up-close, in-depth look at IBM Cognos 10. I suggest you not to  miss this opportunity.
By attending this event, you will see how IBM Cognos 10 enables organizations to outperform by providing:
Analytics everyone can use in a BI workspace that sharpens individual skills to answer key business questions
Collective intelligence with built-in collaboration and social networking to better connect people and insights to gain alignment
Actionable insight everywhere in mobile, real time, and business processes to instantly respond at the point of impact