Aug 24 2010 7:10AM GMT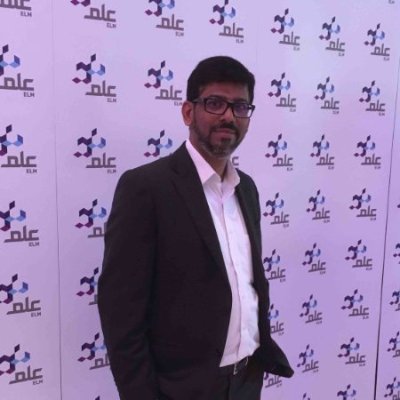 Profile: Yasir Irfan
Fortify Software is company which creates software for security testing of application through all stages of the development process through development, Fortify is a privately held software security assurance company based in San Mateo, Calif.
Already HP and Fortify software  have collaborated on an advanced security analysis technology, 'Hybrid 2.0′, and will HP says that it will now be able to accelerate development of this technology to give clients the accuracy and prioritization they need around security vulnerabilities to build scalable enterprise application security programs.
With the acquisition of Fortify Software, HP will offer a complete, market-leading solution that helps organizations reduce business risk, meet compliance regulations and protect against malicious application attacks by integrating security assurance seamlessly across the application life cycle.
"Businesses operate in a world of increasing security and compliance challenges, and the applications and services that they rely on are core to the problem and the solution," said Bill Veghte, executive vice president, Software and Solutions, HP. "With Fortify's leadership in static application security analysis combined with HP's expertise in dynamic application security analysis, organizations will have a best-in-class solution to improve the security of their applications and services."
For further info do read the new release from HP,