Aug 10 2012 10:46AM GMT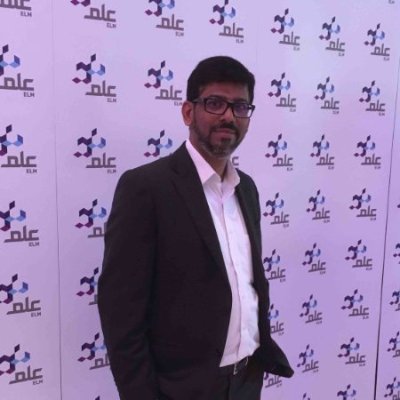 Profile: Yasir Irfan
HP releases a new software management platform known as HP Automated Network Management (ANM) 9.2, which aim to improve the network security, automations and availability. The newly released software is a unified network-management platform which designed with an aim of improving control over network devices, changes in network, increase visibility into performance.
The  HP Automated Network Management (ANM) 9.2 is comprised of the following products:
1.  HP Network Node Manager i 9.0 software (NNMi 9), which delivers the common console for unified fault, performance and configuration
2.  HP iSPIs for Performance (Metrics, Traffic, Quality Assurance), which monitor and ensure performance
3.  HP iSPI Network Engineering Toolset (NET), which automates common operator tasks, and provides trap analytics and map export
4.  HP Network Automation, which handles network change and configuration management, and ensures compliance
The HP Automated Network Management (ANM) 9.2 is also capable of automating changes, configuration, compliance, cloud lifecycle and day to day routine network administrative tasks. The ANM 9.2 can be integrated with HP Intelligent Management Center (IMC) in more enhanced way which results in providing single-solution management and visibility of heterogeneous networked devices with automated configuration of network tasks.
Key benefits of HP Automated Network Management (ANM) are as follows
Single tool for complete control of the network infrastructure
Improved network availability with a multi-tenant network management solution
Common view and context for security and network issues
Increased operator productivity and efficiency, reduced MTTR
Manage more customers, departments or sites at lower cost