May 10 2011 5:13AM GMT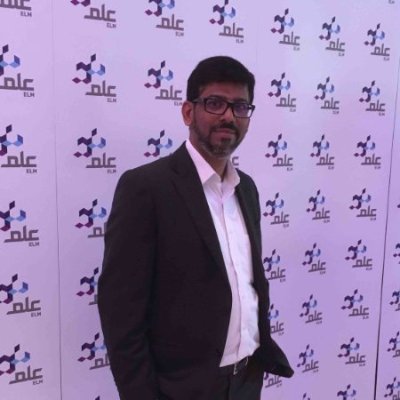 Profile: Yasir Irfan
At least in this part of World counterfeiting printer cartridges has become a common activity. To tackle this issue HP becomes the first company in the world to debut Toner Cartridge Authentication software. The goal of the software is to detect counterfeit toner cartridges and alert the user that the cartridge is not an original HP brand cartridge
The newly announced Toner Cartridge Authentication software is comprised of three components working together. The smart chip technology contains authentication information which is collected by the Authentication software and transmitted to the authentication web service. That service then checks the data and once it is validated, it is sent back to the software, which shows the result in a pop-up box on a users' screen. Guess what the whole process takes about a minute, amazing!
The software can be downloaded from HP for LaserJet printers, Inkjet printers already have the software embedded within the firmware. Currently  the 1000, 2000 and 3000 series LaserJet printers are supported and by 2012 HP hoping support all the HP products that comes under the ink segment.
"Either you get a message saying no risk detected, all packages are original or you get a big, bold risk detected message. If you get the risk detected message, we suggest you also click the link directly to the anti-counterfeit page," said Andrea Gebhard, LaserJet Supplies, Imaging and Printing Group, Middle East, Mediterranean and Africa.
According to HP in the span of four years they discovered more than 30 million counterfeit products worldwide.
In addition to the Cartridge Authentication Software, HP advises that there are three basic steps that every user of HP supplies can take to identify the authenticity of an HP product, including checking for holographic security labels on the packaging tabs, checking the quality of the packaging and checking the quality and finish of the cartridge itself.