Nov 14 2009 11:13AM GMT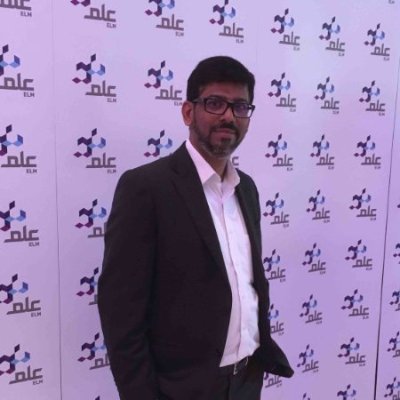 Profile: Yasir Irfan
HP has agreed to its plans to buy router and switching gear maker 3Com for $2.7 billion. This deal will see HP expands its infrastructure portfolio range with 3Com's routers, Switches and Security products as well it will strengthen the HP position in China thanks to 3Com's strong presence in China. The transaction is expected to close in the first half of 2010.
The transaction has been sealed at US$7.90 per 3Com share and is yet another example of an acquisition that will present significant competition for Cisco in the networking market, particularly in the data centre space and network convergence.
"Companies are looking for ways to break free from the business limitations imposed by a networking paradigm that has been dominated by a single vendor," said Dave Donatelli, executive vice president and general manager, enterprise servers and networking at HP, in a statement issued by the vendor.
"By acquiring 3Com, we are accelerating the execution of our converged infrastructure strategy and bringing disruptive change to the networking industry. By combining HP ProCurve offerings with 3Com's extensive set of solutions, we will enable customers to build a next-generation network infrastructure that supports customer needs from the edge of the network to the heart of the data centre," he added.
HP points out that the purchase of 3Com will bring strong security capabilities through the vendor's TippingPoint portfolio. It also states that thanks to extensive testing of 3Com products, it is planning to complete the global roll-out within HP soon after completion of the acquisition.
Let's see how successful this acquisition will be in terms of capturing the market share from the lead player like Cisco Systems.