Sep 8 2008 8:12AM GMT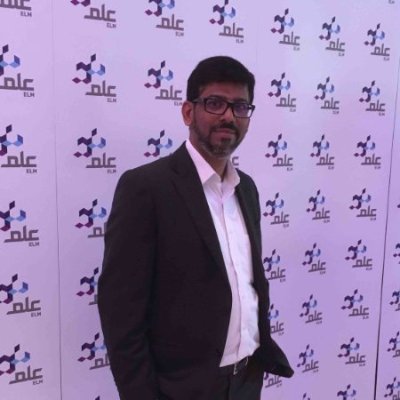 Profile: Yasir Irfan
This article describes the procedure for resetting / delete  the  password & current configuration on a Cisco Catalyst WS-C3550-48-SMI.Model: WS-C3550-48-SMI
Warning: This procedure will remove the switch configuration. Be sure to have a backup of you current switch configuration before proceeding.The Cisco WS-C3550-48-SMI Catalyst switch is similar to most Catalyst switches and the procedure for resetting the password is the same.
Step 1: Connect the console cable to the switch and start your terminal program (HyperTerminal/Secure CRT). Console port settings are 9600,8,N,1
Step 2: Hold the MODE button (on the front of the switch) while you power on the switch.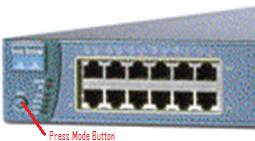 Step 3: Hold the MODE button for a few seconds until you the System light stop flashing.Step 4: At this point, the switch should be in ROMmon mode. Step 5: From ROMmon mode, type: flash_initStep 6: From ROMmon mode, type: delete flash:config.textStep 7: From ROMmon mode, type: boot
At this point the switch will boot as normal with a new configuration and no password.