Aug 24 2008 6:20AM GMT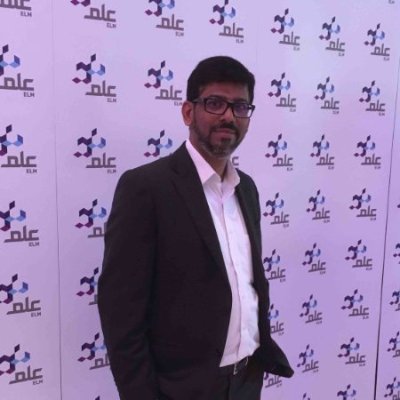 Profile: Yasir Irfan
Tags:
To reset the Cisco Catalyst switches to factory defaults, you need access to the Cisco Catalyst Switch console through either a physical console or a Telnet connection. You also need the console/enable passwords. If you forget the console and enable password of your Cisco Catalyst Switch , you cannot reset the Cisco Catalyst Switch  configuration to factory default to reset the password.
So you have decided to reset the Cisco Catalyst  Switch to factory default settings or else to delete the complete configuration along with VLAN data, here is the easy way.Log in to your Cisco Switch, in global configuration mode issue the following commands
ITKE# write erase
ITKE # delete flash:vlan.dat
ITKE # reload
Here is the graphical snap shots I took while resetting the Cisco Catalyst 3550 Switch.
This snap shot is before resetting with existing configuration.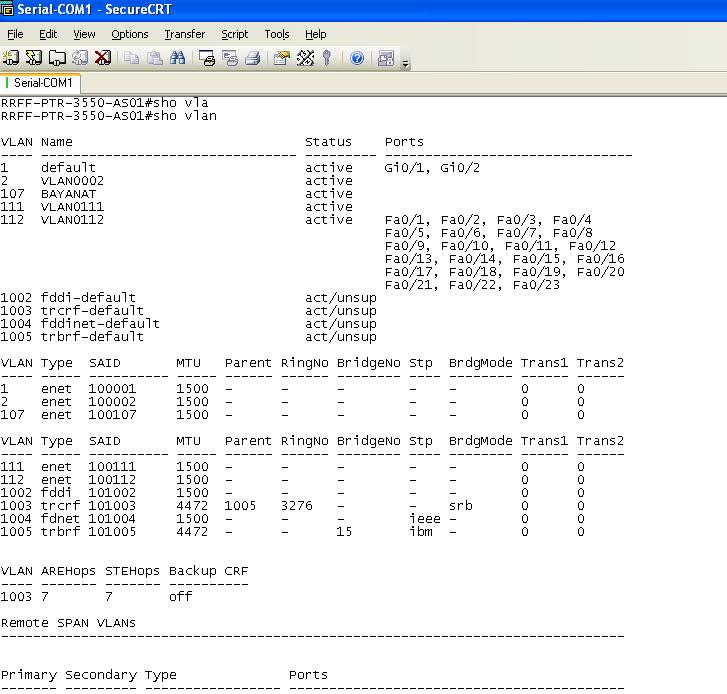 Now lets issue the following commands to reset the Cisco Catalyst Switch to factory default setting:
ITKE# write erase
ITKE # delete flash:vlan.dat
ITKE # reload

After reload you will see the following: