Dec 22 2009 5:15AM GMT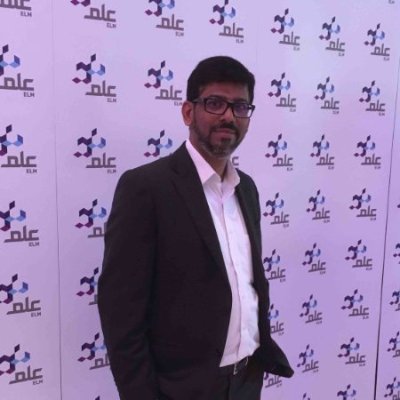 Profile: Yasir Irfan
These days we are upgrading the IOS for all Cisco 1250 Series Wireless Access Points. So far we don't have any wireless management software or control cards. We are force to upgrade an IOS of each and every individual access point.
One of our aspiring, vibrant colleagues deleted the flash contents of the Cisco 1250 Series Access Point accidentally. He tried to repair but he had no clue what to do. He tried to find out a way but it was fruitless. After the IOS was deleted in the Cisco 1250 Series Access Point it was not booting and he was getting the following error.
The system is unable to boot automatically because there are no bootable files.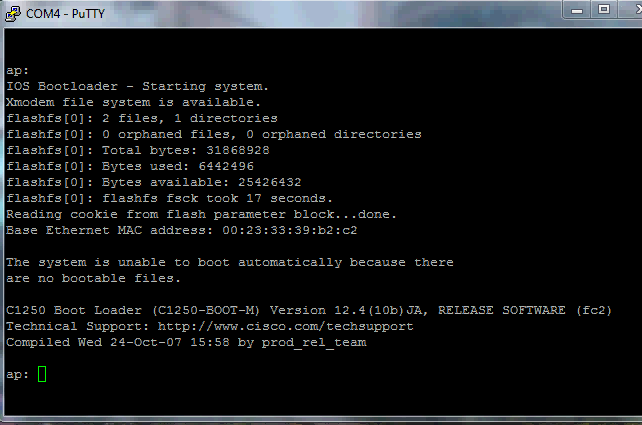 In upcoming post I will post a solution to how to upload an IOS in the corrupted Cisco 1250 Access Point.
[kml_flashembed movie="http://www.youtube.com/v/EMG8UosnSU0" width="425" height="350" wmode="transparent" /]