Jul 4 2013 7:50AM GMT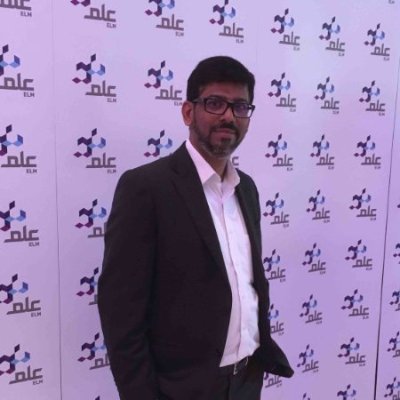 Profile: Yasir Irfan
In series 1 we discussed how to integrate Windows Deployment Services Server with a typical Cisco Networking devices. We dealt with the configuration at the distribution layer switches, yes by adding ip-helper address the issue was resolved. When we tried the same setup in our live environment which consists of Cisco NAC we faced the problem. Obliviously without NAC client and posture assessment the NAC CAS server won't allow the client as a trusted client.
The only way is to allow access for a Client PC from untrusted mode to access Windows Deployment Service server.  This can be done by creating policy for user management in Cisco CAM device as show below
Step 1
Login to CAM Device
Step 2
Click – User management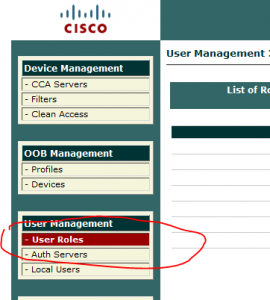 Step 3
Select  unauthenticated roles

Step 4
Click Polices

I will continue the reset of the steps in next post.