May 31 2010 4:31PM GMT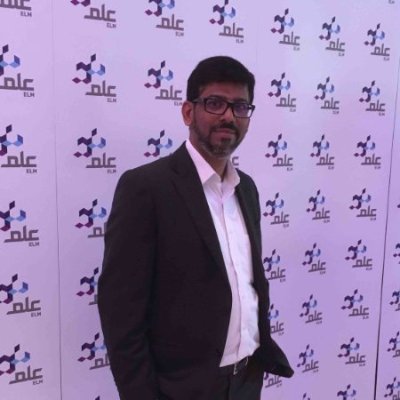 Profile: Yasir Irfan
In this article we will see how a Cisco Catalyst Switch 3750 – POE switch can be configured to support the Nortel IP phone and the power modes supported by the Cisco 3750 Switch.
The Cisco Catalyst Switches 3750-24PS and 3750-48PS support 370 Watts of inline power, and by default, the power mode of a port is set to auto.
Use the command show power inline to check the inline power configuration and status as demonstrated below
ITKE-AS01#sh power inline
Module Available Used Remaining
(Watts) (Watts) (Watts)
—— ——— ——– ———
1 370.0 114.8 255.2
Interface Admin (Watts) Power Class Max
Oper Device
——— —— ———- ——- ——————- —– —-
Gi1/0/1 auto on 15.4 Ieee PD 3 15.4
Gi1/0/2 static on 15.4 Ieee PD n/a 15.4
There are three modes of PoE configuration on Cisco Catalyst 3750 Switch.
1) Auto (Default, recommended with Nortel IP phones)
The switch automatically detects if the connected device requires power. If the switch
discovers a powered device connected to the port it grants power.
2) Static
The switch pre-allocates power to the port and guarantees that power will be available for the port even when no powered device is connected, the switch allocates the port configured maximum wattage. Any powered device that uses less than or equal to the maximum wattage is guaranteed to be powered when it is connected to the static port. However if the powered-device IEEE class is greater than the maximum wattage, the switch does not supply power to it.
3) (Never) Off
The switch disables powered-device detection and never powers the PoE port. Use this mode only when you want to make sure power is never applied to a PoE-capable port.