Oct 12 2008 5:17AM GMT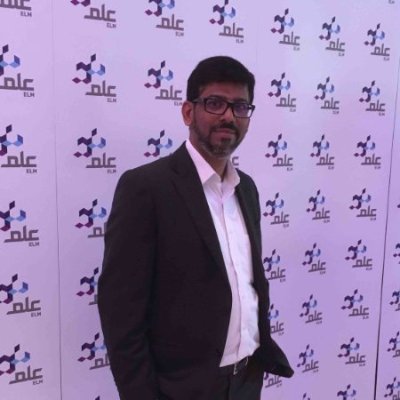 Profile: Yasir Irfan
Configuring SNMP Version 3 in a Cisco Catalyst Switch is bit more complicated compared to SNMP v1 and v2.  But after configuring SNMPv3 you can relax as the SNMPv3 provides more security by adding authentication (username and password) as well as encryption to the protocol.  
What is SNMPv3 ?Simple Network Management Protocol version 3. The specification for this Full Standard protocol is published in RFCs 3410 and 3418. SNMPv3 provides a Full Standard administrative framework (authorization, access control, etc.) and a remote configuration/administration MIB. Also check the SNMPv3 documentation from Cisco Systems. 
How to configure SNMPv3 in a Cisco Catalyst Switch ? 
First we begin with configuration of SNMPv3 on the Cisco Catalyst Switch by creating a SNMP "view". A "view" defines what information can be accessed by the SNMP user/group when they query the SNMPv3 enabled  Cisco Catalyst Switch.  In the below example we will create "view" called ITKEView. We will enable "system" , "internet" and  "interfaces" SNMP OIDS on the Cisco Catalyst Switch. 
ITKE(config)# snmp-server view ITKEView internet includedITKE(config)# snmp-server view ITKEView system includedITKE(config)# snmp-server view ITKEView interfaces included 
To be continued in next series