Sep 12 2009 7:34AM GMT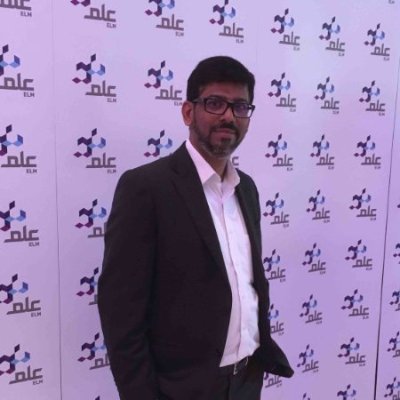 Profile: Yasir Irfan
PuTTY doesn't need any introduction as its one of the widely used for remote console utility. PuTTY is an SSH and telnet client.
In day to day operational activities we do telnet or SSH to our Cisco routers or Switches, at times we need to backup a running or startup config or   a Cisco router or a switch or even some times we need to capture the terminal session logs for technical information etc.  This is can be easily done by using the PuTTY client.
I will show you how to capture a text using PuTTY client.
Once you have established a remote session with a Cisco router or a Switch, follow the following steps
Step 1: Right Click on the menu bar and select "Change Settings"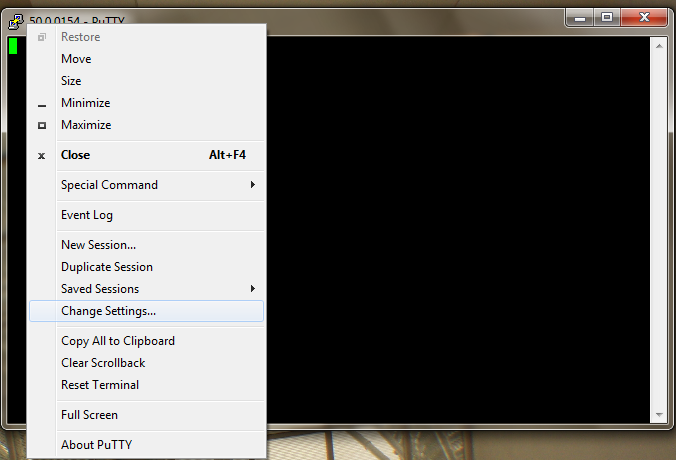 Step 2: Click logging under the icon Session.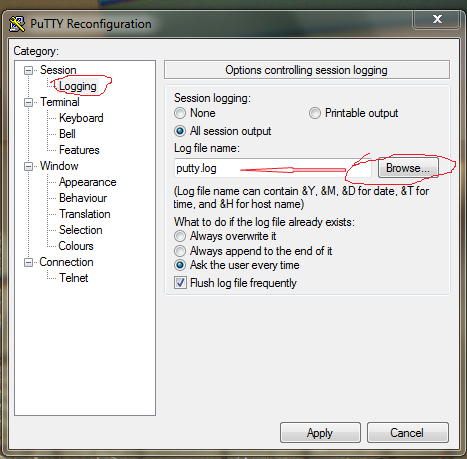 Step 3: Then select "All Session Output".
Step 4: Select the location using the browse button and enter the desired file name and click apply.
These steps will create the log file in the specified location and it will log everything you did in that particular telnet or SSH session.