Nov 18 2009 1:06PM GMT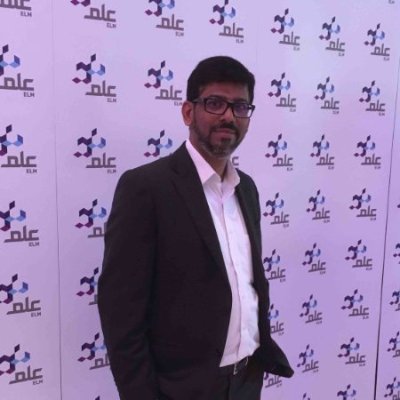 Profile: Yasir Irfan
Do you all know there is a great way to archive the tasks you carry out in your Cisco Router or a Cisco Switch? Especially whenever you perform a "write memory or copy run start" in your Cisco Router or a Cisco Switch.
Most people do not realize starting an IOS version 12.3 (4) T and higher an "archive" and "archive config" commands were introduced by Cisco Systems.
The main advantage of advantage of an "archive" command is to have incremental backups of your Cisco Router or Switches configurations and for some reasons if you have blowup with the configuration then using the this feature you can retrieve the old configuration file into your Cisco router or switch.
The "archive config" command allows you to save Cisco IOS configurations in the configuration archive using a standard location and filename prefix that is automatically appended with an incremental version number (and optional timestamp) as each consecutive file is saved.
Once the maximum number of file saved in the archive, the oldest file will be automatically replaced by the next file.
The "show archive" command displays information for all configuration files saved in the Cisco IOS configuration archive.
In this example, we will save the archive configuration files on the flash memory; however, you can also store the configuration files remotely using such protocols as FTP, HTTP, HTTPS,RCP, SCP, and TFTP.
By using following set of commands we can enable archive feature in a Cisco Router or a Cisco Switch provided the IOS version is either 12.3 (4) T or higher . In this example, the location and filename prefix is specified as disk0: itkebackup
ITKE-AS0 (config)#archive
ITKE-AS01(config-archive)#path flash:itkebackup
To save the current running configuration in the configuration archive use the "archive config" command as shown below
ITKE-AS01# archive config
The "show archive" command displays information of the files saved in the configuration archive as shown in the following example:
ITKE-AS01#show archive
         There are currently 3 archive configurations saved.
         The next archive file will be named flash: itkebackup -3
         Archive # Name
         0
         1 flash: itkebackup -1
         2 flash: itkebackup -2 <- Most Recent
         3
         4
         5
         6
         7
         8
         9
         10
         11
         12
         13
         14
ITKE-AS01#
By using the "configure replace flash" command you can restore the configuration
ITKE-AS01#configure replace flash: itkebackup -2
         This will apply all necessary additions and deletions
         to replace the current running configuration with the
         contents of the specified configuration file, which is
         assumed to be a complete configuration, not a partial
         configuration. Enter Y if you are sure you want to proceed. ? [no]: y
         Total number of passes: 0
         Rollback Done
The "archive" command is quite handy to keep the he is great for keeping multiple copies of the running config in an archive.