Mar 6 2014 10:24AM GMT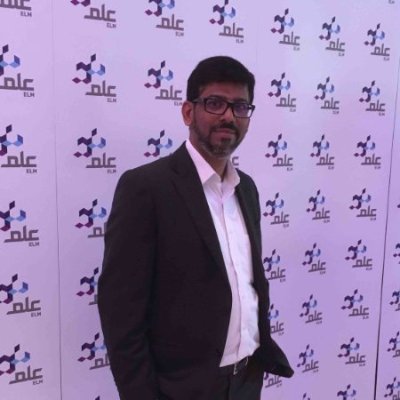 Profile: Yasir Irfan
CCIE Routing and Switching lab version 4 lab format consists of two modules namely
1)      Troubleshooting
2)      Configuration
However with the announcement of CCIE Routing and Switch Version 5 we are going to see some significant changes in the lab format and how it is delivered. The new lab format consists of three modules namely
1: Troubleshooting (TS)
2: Diagnostic (DIAG)
3: Configuration (CFG)

In past only TS lab were delivered using virtual devices (IOU) however with the introduction of V5 both the CFG and TS are delivered using virtual routers ( IOL –IOS on Linux) and Virtual Switches ( L2IOL – Layer 2 IOL). These type of delivery will provides an option to reload the initial configuration for any devices much faster. Also one more difference we are going to experience is there are only Ethernet and Serial interfaces no more fast Ethernet or Giga Ethernet interfaces.

By adding new module Diagnostic (DIAG) Cisco is now giving the flexibility in timing for TS and CFG modules, one has the freedom to borrow 30 minutes from either TS or CFG modules, however the borrowed time maximum of 30 minutes has to be compensated, for example if one use 2hour 30 minutes for TS lab then he is entitled to get only 5 Hours 30 minutes for the CFG lab as shown below.
DIAG module works with no devices, basically it is designed to test the troubleshooting and analytical skills of CCIE exam taker. It comprises of multiple choice question including drag and drop questions and the time allotted for this module is fixed and cannot be varied. One gets a maximum of 30 minutes to answers all questions with no access to any devices.
Cisco says "A new exam module called "diagnostic module" has been added and will focus on the skills required to properly diagnose network issues. The time for this new lab module is fixed to 30 minutes, no more or no less."
I wish all the CCIE dreamers best of luck in their exams, please do share your ideas in the comment box.