Dec 28 2008 11:16AM GMT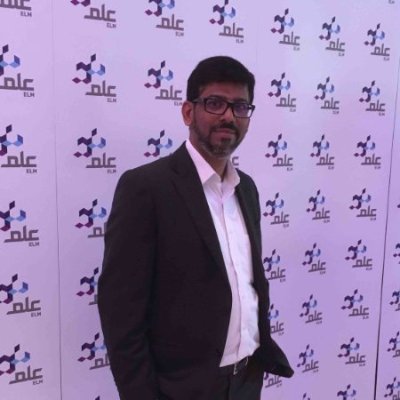 Profile: Yasir Irfan
Dear Friends what a gift from Cisco Systems to its lovers for the New Year 09. Cisco will unveil new consumer products and initiatives during a news conference at the 2009 International Consumer Electronics Show (CES) in Las Vegas Convention Center on January 7, 2009.
Banner Courtesy: Cisco SystemsThe key personalities who are expected to join the stage with the Cisco Chairman and CEO John Chambers are his team of team of senior executives. They are expected to discuss how Cisco is enabling the connected life through a new class of compelling communication and entertainment experiences that are more visual, more social and more personal. The press conference will be webcast live for those unable to attend in person.
Register to Receive Cisco at CES 2009 Text Messages
[kml_flashembed movie="http://www.youtube.com/v/7AtOEsnPhMY" width="425" height="350" wmode="transparent" /]
Stay current with what Cisco is doing at CES 2009. Receive video messages and speaker updates both preshow and onsite. Get a text message as soon as new content is posted.Register from your personal computer by going to www.cisco.com/alerts and clicking the text messing registration and manager link. You can register directly from your cell phone by texting to our number 24726 (spells Cisco on your phone keypad) with the word CES in the body of the message.