Sep 27 2011 5:04AM GMT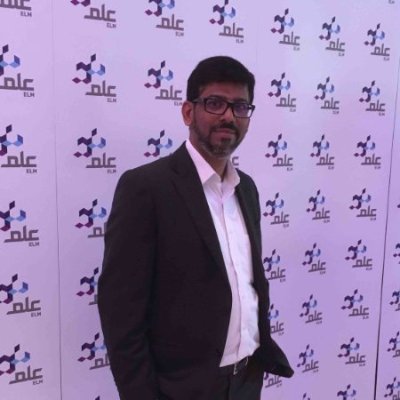 Profile: Yasir Irfan
The Middle East's biggest IT event better known as GITEX (Gulf Information Technology Exhibition) Technology Week is scheduled from 9th to 13th October 2011 at Dubai International Convention and Exhibition Centre, Dubai. GITEX not only happens to be one of largest and most important ICT events around the world, but also it provides a leading platform for exhibiting latest innovations in the Information Technology industry. Not to forget Microsoft launched Windows 7 at GITEX 2009 ahead of the rest of the world in a special deal organized by the CEO of GITEX. GITEX has an impressive track record of attracting the biggest names in the IT sector, connecting over 3,500 domestic and international IT vendors with more than 136,000 ICT professionals.
This high-energy consumer show attracts a diverse audience that includes IT professionals, technology enthusiasts, students and consumers as well as regional traders.
Cisco Systems to are participating in GITEX Technology Week Under the theme 'Within, between and beyond the Cloud', Cisco will be showcasing its innovations with a main focus on Cloud, that will increase value to customers, create new business opportunities for partners and drive technology advances in the region. Cisco will examine the most current and critical trends and issues facing the Cloud and Virtualization landscape, and how Cisco is different with utilizing the network as the fundamental foundation that interconnects the world of many clouds while focusing on Data Center, Virtualization, Collaboration and Borderless Networks.
"Cisco's ability to innovate is why customers rely on us as a strategic business partner rather than merely a product technology vendor," said Wayne Hull, director and general manager, Cisco UAE. "Our aim is to leverage GITEX Technology Week as a platform to showcase our product innovation, whereby customers and partners will have the opportunity to explore how the network has become the most strategic IT asset today. Furthermore, GITEX is also an important event to connect with key business decision makers and continue to build relationships with customers and partners."
Cisco's stand will be located at the Zabeel Hall, GulfComms, stand number Z-B, 30. So if you happens to be in this part of the world its worth attending this exhibition