Oct 20 2008 5:33AM GMT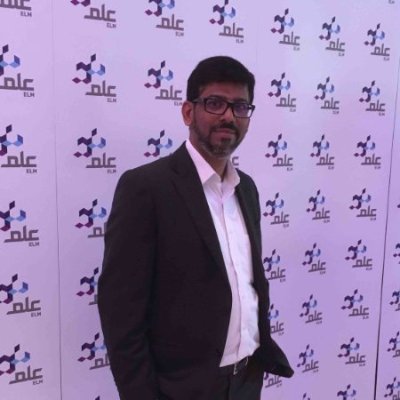 Profile: Yasir Irfan
UAE Vice President, Prime Minister and Ruler of Dubai, His Highness Sheikh Mohammed bin Rashid Al Maktoum has opened this year's GITEX TECHNOLOGY WEEK amidst great expectations of a week of announcements and knowledge exchange.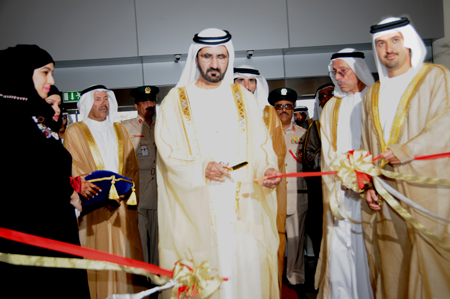 Dear Friends GITEX happens to be the biggest technological exhibition or fair in this part of world. If you happen to be in Dubai I would strongly suggest to visit GITEX 2008.
More than 3,300 companies from 83 countries are exhibiting at this year, including major international companies such as Blackberry, Dell, Du, Etisalat, Google, HP, Microsoft, Oracle, Panasonic, Samsung, Sharp, Sun Microsystems and Symantec, according to organisers the Dubai World Trade Centre.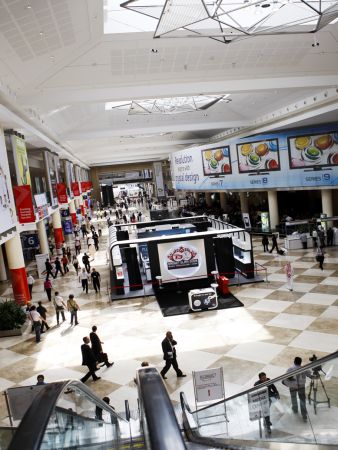 GITEX 2008 is open from 1pm to 7pm on Oct. 19, 10am to 7pm on Oct. 20-22 and 10am to 5pm on Oct. 23. The exhibition is open to trade and business professionals only.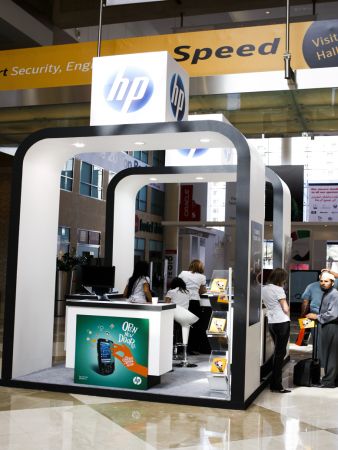 [kml_flashembed movie="http://www.youtube.com/v/VFsH4sXi_ms" width="425" height="350" wmode="transparent" /]