May 1 2010 8:07PM GMT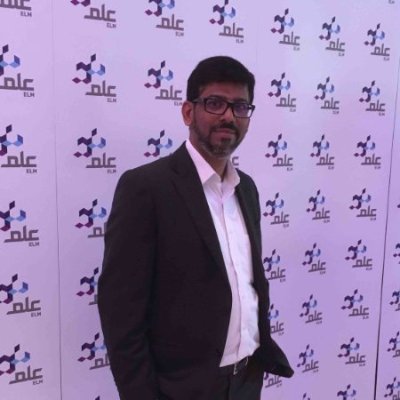 Profile: Yasir Irfan
After iPhone now Web Ex is available with Blackberry. The newly released WebEx Meeting Center is now available via BlackBerry App World.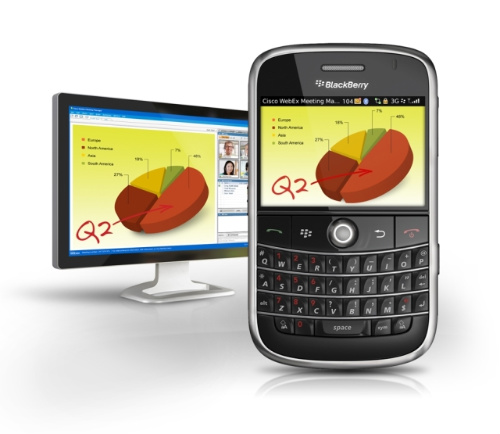 The Blackberry version of Web Ex offers following function.
• View presentations and applications.
• Start or join meetings quickly and easily.
• See who attends and enable others to present.
• Enjoy integrated audio.
• Start group and private chats.
The Web Ex app for black berry has most of the same features as the WebEx for an iPhone.