Oct 2 2009 2:49AM GMT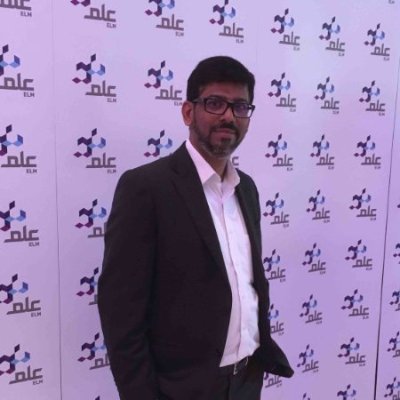 Profile: Yasir Irfan
Microsoft just rolled out their new Security Software as free download available in nineteen countries, as per Microsoft Middle East spokesperson the localized version for Middle East will be only available at later part of 2009.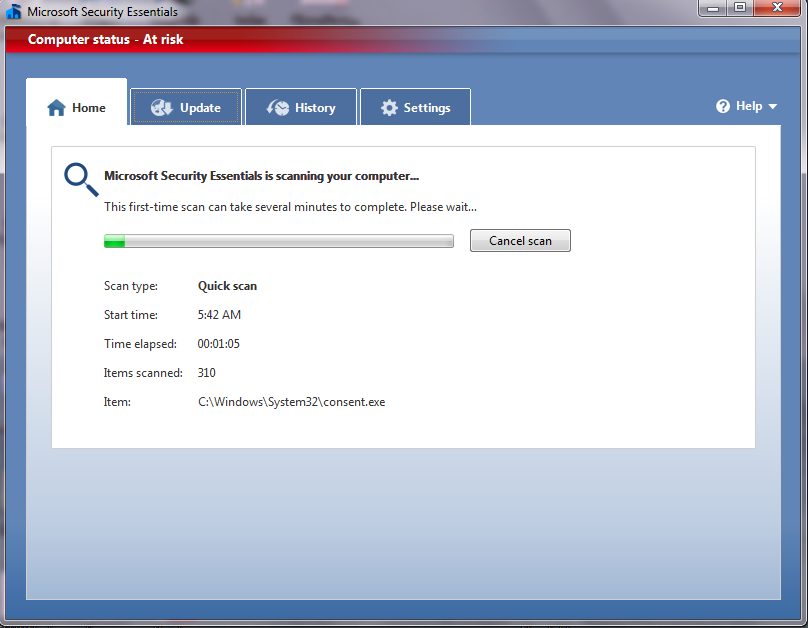 The latest offering from Microsoft "Microsoft Security Essentials" protects the consumers from viruses, malwares and spywares. The "Microsoft Security Essentials" is released freely without any registration or renewal demands.
As we know the real-time security software's are available but at a price, this effort from Microsoft can at least assure some of its loyal customers to get a high-quality protection which is easy to get and easy to use.
Microsoft's latest offering – "Microsoft Security Essentials" – protects consumers from viruses, spyware and malware, and will be released freely without any registration and renewal demands in an effort to "encourage broader adoption of anti-virus protection."
Initially Microsoft codenamed "Microsoft Security Essentials"as "Morro" will be released in 8 languages. It will be available for Windows XP SP2 or SP3, Windows Vista and Windows Live and can be downloaded from Microsoft's web site http://www.microsoft.com/security_essentials/
Lest see how MacAfee and Symantec face the challenge.