Jul 18 2013 9:30AM GMT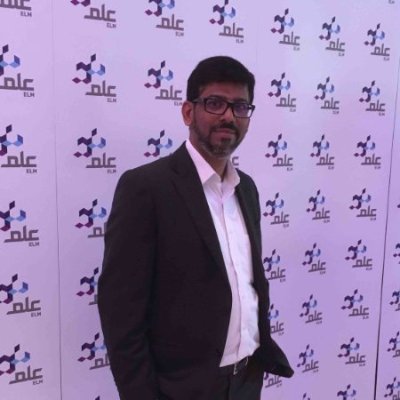 Profile: Yasir Irfan
Recently we enabled Disclaimer message in Exchange 2010 Server. After enabling the disclaimer message we could see the disclaimer message was forwarded as footer with all the outgoing emails from our users. However vast majority of users including me faced issues in the delivery of certain emails. They were never delivered to the intended recipients.
At the same time I was also working on creating certain polices for outgoing emails in our Cisco C370 Iron Port email gateways. Which certainly misguided us to troubleshoot the problem. We thought may be some issues with the Iron Port policies, but upon deep troubleshooting we discovered that Iron Port has no issues and it was working fine.
When we started tracking the messages in Exchange 2010 Server we discovered some of the emails were not delivered and they were on the poison queue. Upon lot of investigation we discovered there is an unknown bug in Update Rollup 1 for Exchange Server 2010 SP3.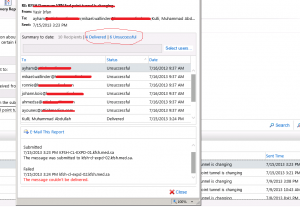 Still Microsoft has no concrete solution to resolve this issue except disabling the disclaimer message. Microsoft support Engineer suggested us to use any third party tools for disclaimer mail. Meanwhile we were asked to use the interim update provided by them but still the issue was not resolved. Which is quite strange for us.  We were forced disabled the disclaimer message in Exchange 2010 for the normal operation and delivery of our important emails.
As our Email Security Policy Clearly defines to have a disclaimer message, thank god Iron Port is such an amazing appliance we could able to configure the disclaimer message in the Iron Port device which I will share in upcoming post.