Oct 30 2011 5:27AM GMT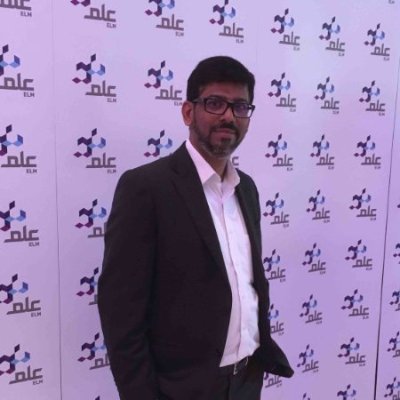 Profile: Yasir Irfan
When it comes to preparation for Cisco CCNP TSHOOT 642-832 exam, you are not left with many choices, among the available the best sources are Cisco Press books.  Personally for me, my experience helped me to pass the Cisco CCNP TSHOOT 642-832 exam.  But for those who are new to industry they are dependent on study guides and CBT nuggets.
When it comes to study guides still Cisco Press titles are far superior to other publications.  The Cisco Press title "CCNP TSHOOT 642-832 Official Certification Guide" follows the typical Cisco Press approach, each chapters begins with "Do I know this Already?" quiz and then followed by the subject. This approach is good as it lets you know to determine the knowledge level of the topic; it gives a brief idea to plan out the approach for each chapter. The title comprises of 15 chapters and the final chapter deals with the final preparations for the exam.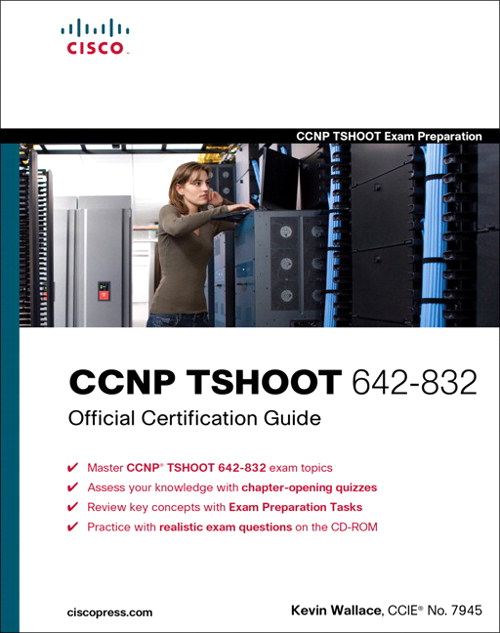 The good thing I like about this title is the way how author "Kevin Wallace" presented the known topics from different perspective. Yeah he was quite successful in engaging with his readers and presenting the troubleshooting techniques. The inclusion of many case studies enhanced the author's presentation and he was quite successful in reaching out the mass. Especially for those who passed CCNP Route and Switch exam they find not much in this title, but they will learn the troubleshooting and maintenance techniques for complex networks. The troubleshooting scenarios and methodology grabbed my attention and I like the way troubleshooting tickets were presented.
I have few suggestion to Cisco Press is to include the pdf version of the title with the CD. The CD also came with the Boson Exam Environment Engine (BEE), it was a huge disappointment for me as the practice exam failed to contain the simulated scenarios. The BEE contained only multiple choices, single choice, drag and drop style questions.
Overall the Cisco Press title "CCNP TSHOOT 642-832 Official Certification Guide" is a good source for anyone who is preparing for Cisco CCNP TSHOO 642-832 exams and a helpful guide for those who wants to master troubleshooting.