Oct 4 2009 5:04AM GMT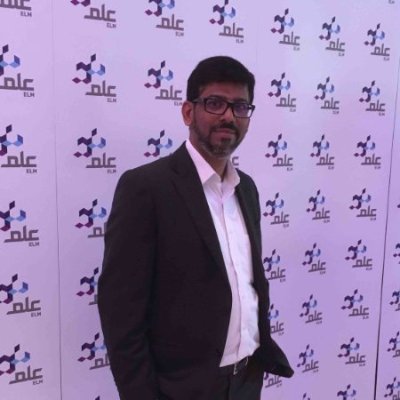 Profile: Yasir Irfan
Emerging markets such as China, India, Indonesia, Malaysia, the Philippines, Thailand, Latin American countries, Eastern Europe, and Middle East and Africa will double those from mature markets (135 million vs.62 million respectively).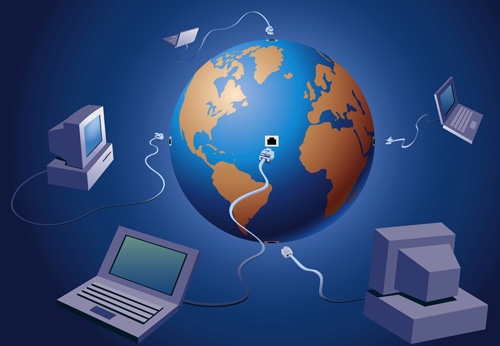 By end of this year one in five household worldwide will have a fixed broadband connections (DSL, Cable Modem, etc).
In 2009, 442 million household are benefited with the broadband connection and the market is expected to grow nearly 580 million in the next few years.
"Broadband services represent the core of all fixed-line household communications services; hence, communications providers will be able to continue their reliance on broadband subscription revenue to offset revenue loss from other services in their portfolio offerings," Ms. Sabia said. "Equipment manufacturers (modems, routers and PCs) and providers of carrier infrastructure will benefit by having more connections to supply equipment and services to. Government, medical and educational institutions alike will have alternative access to their customers via the household broadband connection."
The complete press release can be accessed at the following link.