Oct 21 2009 5:57AM GMT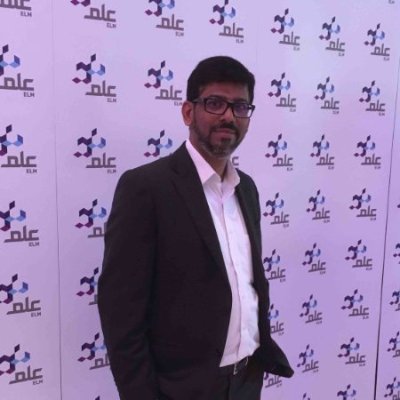 Profile: Yasir Irfan
Cisco's TechWise TV is webcasting a  60 minute Episode on 29th of October 2009  with a title '"Routers Are Dead. Long Live the Router!" where you can learn the Cisco integrated services router will dramatically simplify your branch architecture and greatly reduce your network management workload.
 [kml_flashembed movie="http://www.youtube.com/v/BTebfzQkDhE" width="425" height="350" wmode="transparent" /]
By registering to this web cast you will get the chance to see the technological advances that will enable you to create a truly borderless network, while giving you the convenient, powerful network management features you crave in today's resource-challenged IT environment.
The Agenda
ISR G2: New Model New Story
The ISR Autopsy
New Modules
Security Innovation in the ISR
Collaboration Enablement
The Service Ready Engine
Universal IOS
Long Live the Router