Nov 23 2009 5:24AM GMT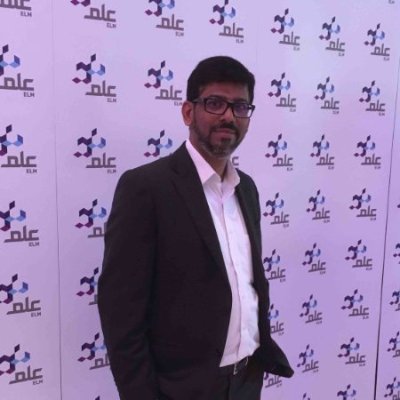 Profile: Yasir Irfan
We all know CCIE is a dream for all the certification aspirers, especially those who are Cisco Certified Professionals. I was just wondering how many CCIE certified Experts exists? As per Cisco Systems latest update on 26th of October 2009 there are 20782 CCIE Professionals Experts worldwide. Interestingly 86% (17891) of CCIE professionals are certified in Routing and Switching and the second choice is being the CCIE Security with mere 2337 Security professional. That's a reason why I always hear there is a lack of CCIE Security Professionals. So CCIE Security can be good options for CCIE aspirers.
One Interesting fact is the total number of CCIE Voice Professionals they are growing wow. Quite a sharp growth in a short span of time.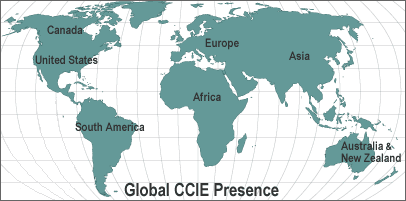 Pic Courtesy: Cisco Systems
Total of Worldwide CCIEs:

20782   (last updated 10/26/2009)

Total of Routing and Switching CCIEs:

17891

Total of Security CCIEs:

2337

Total of Service Provider CCIEs:

1625

Total of Storage Networking CCIEs:

148

Total of Voice CCIEs:

1082

Total of Wireless CCIEs:

15
Many CCIEs have gone on to pass the certification exams in additional tracks, becoming a "multiple CCIE." Below are selected statistics on CCIEs who are certified in more than one track.
Total with multiple certifications worldwide:

2264

Total of Routing and Switching and Security CCIEs:

751

Total of Routing and Switching and Service Provider CCIEs:

656

Total of Routing and Switching and Storage Networking CCIEs:

34

Total of Routing and Switching and Voice CCIEs:

289

Total with 3 or more certifications

384