Apr 24 2011 5:36AM GMT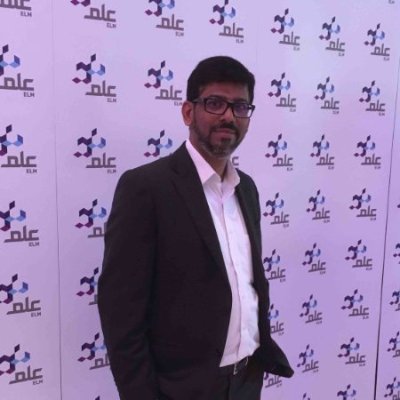 Profile: Yasir Irfan
In our new Data Center we added new HP Blade servers and installed Windows 2008 R2 on those servers. Our Servers are connected inside our network behind a Cisco PIX 525 firewall. We are looking to resolve all our DNS queries for the external network using a DNS IP address provided by our ISP which is 212.x.x.2.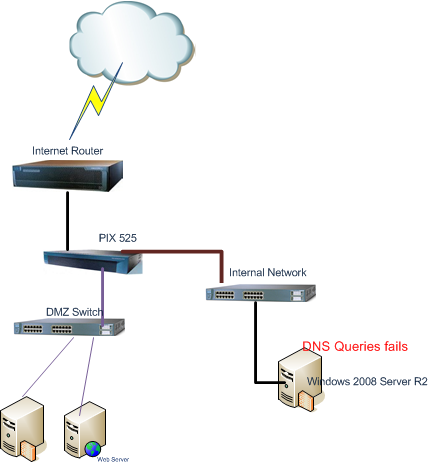 In windows 2008 Server we have specified the DNS forwarder as shown in the below diagram.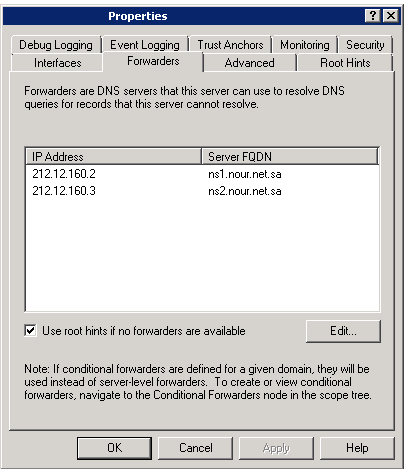 But it always fails to resolve the DNS queries from internal network to external network using nslookup command from the command prompt of the Windows 2008 Server as well when we are testing the simple and recursive query to other DNS Servers it's failing as demonstrated below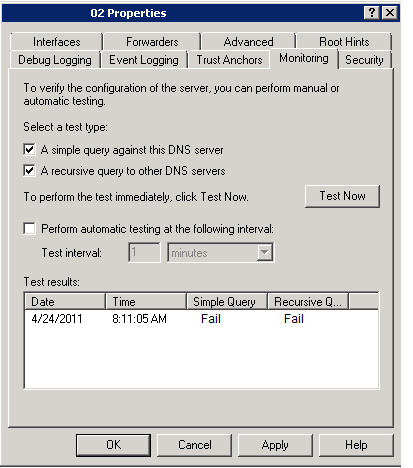 We have done the following to
1)      The internal IP address for the Windows 2008 R2 server is PATed in our PIX 525 Firewall, I could browse the internet.
2)      In Windows 2008 R2 Server we have specified the DNS IP Address provided by our ISP.
3)      All our servers in the DMZ zone are working fine.
I am working on this issue; meanwhile if any one of you knows who to resolve this issue, your comments are always welcomed.