Nov 1 2009 6:06AM GMT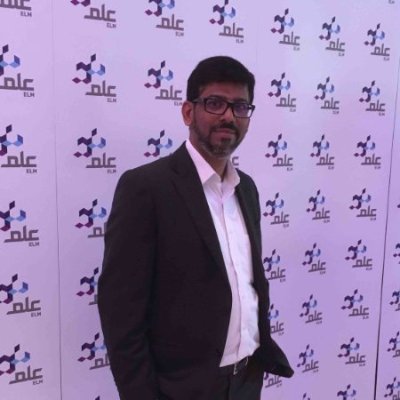 Profile: Yasir Irfan
As per the recent press release from Juniper Networks Inc, Juniper Networks Inc has reached an agreement with leading PC maker Dell to offer networking solutions under Dell's Power Connect brand. 
With this deal Juniper and Dell are planning to work together on open, standards-based solutions for virtualized data centers and to create technology solutions using Converged Enhanced Ethernet (CEE).
Juniper and Dell are a formidable team, and together we can deliver significant value for enterprise customers around the world. This OEM agreement is another great step in our sustained and successful push into the enterprise market," said Gerri Elliott, executive vice president, Strategic Alliances, Juniper Networks. "We have the only infrastructure that includes integrated security, routing and switching running on a single operating system. And that uniform approach is a great benefit to IT organizations, from the smallest to the largest, as they tackle the challenges of an increasingly decentralized landscape."
[kml_flashembed movie="http://www.youtube.com/v/yZMqh7DWYM4" width="425" height="350" wmode="transparent" /]
The products Dell will deliver under its PowerConnect brand include the Juniper Networks MX Series services routers, EX Series Ethernet switches and SRX Series services gateways, all running JUNOS® Software. Dell expects to make these products available to customers via its direct and PartnerDirect channels.
MX Series Routers —

MX Series Ethernet Services Routers offer advanced routing capabilities, such as Multiprotocol Label Switching network virtualization, low-latency multicast, advanced quality of service (QoS), and high availability.

EX Series Ethernet Switches —

EX Series Ethernet Switches deliver the next-generation of switching technology for todays – and tomorrow's – networks. With the EX Series, businesses can deploy a cost-effective family of switches that delivers the high availability (HA), integrated security and operational excellence needed today, while providing a platform for supporting future requirements.

SRX Series Services Gateways —

For organizations supporting extranets, SRX Series Services Gateways can help lower the cost of delivering new capabilities while reducing risk, and satisfying end users. These services gateways integrate leading security, connectivity, and application delivery capabilities into a single platform for a safe, affordable, and consistent high-performance communications foundation.
Finally Dell too started venturing into new business. Dell has also announced that it would be promoting Salesfroce.com (CRM) software products to its valued customers in American market.  Apart from this Dell is also planning tap the fast growing smart phone market by launching its own smart phone to run on Google's Android mobile operating system.