Aug 31 2012 1:27PM GMT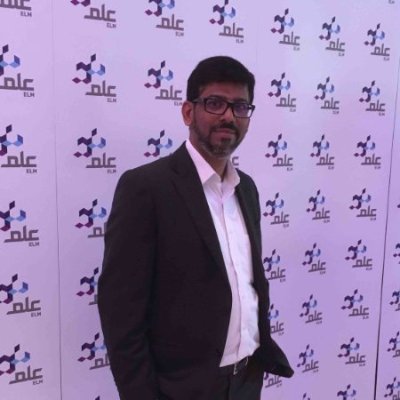 Profile: Yasir Irfan
This will be my last series on Data Center Security Policies and Procedures, I will be covering the Exception Reporting and Requesting Access to the Data Center
1.     Exception Reporting
All infractions of the Data Center Physical Security Policies and Procedures shall been reported to the ITKE*.  If warranted (e.g., emergency, imminent danger, etc.).
When an unauthorized individual is found in the DataCenterit must be reported immediately to the responsible ITKE* member.  If this occurs during the evening hours, IT call center or ITKE* senior staff should be contacted.  The unauthorized individual should be escorted from theDataCenter and a full written report should be immediately submitted to ITKE*.
2.     Requesting Access to the Data Center
Departments / Projects that have computer equipment in the DataCentermay request access to the DataCenter.  The individuals designated by the requesting department/project will be granted access once ITKE* authorized them.  To initiate authorization for access, the manager of the department/project requesting access should direct a request to the ITKE* .  Upon approval by the Head of ITKE*, the person will fill the "Datacenter Access Request Form" and be provided with a copy of the ITKE* Data Center Access Policies and Procedures document.  A person's department must notify the ITKE* as soon as possible so that the person's access to the Data Center can be removed.  This is extremely important in cases where the employee was terminated for cause.  ITKE* – reserves the right not to allow entrance to the Data Centre if the Data Centre already has too many companies performing works.
RESPONSIBILITY
It is the responsibility of the ITKE*, End-user Departments, contractors/ vendors/representative to ensure implementation of this IPP.
Respective department heads are responsible for ensuring adherence to the provisions of this IPP.
Audit and Follow-Up Administration will monitor compliance to the provisions stipulated herein.
I hope the policies covered in these series of article will help you out to draft an effective Data Center policy.
*ITKE is used just as reference which can be replaced by your organization or department name