Apr 11 2012 5:05AM GMT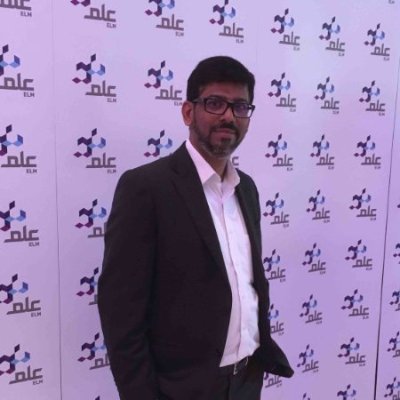 Profile: Yasir Irfan
Data Centers are heart for any organization; Data Centers are the one which houses the majority of Servers farms, Switches, routers, security solutions, SANs and much more. These days we were asked to develop the Security Polices and Procedures for our Data Centre which I am going to share in upcoming blogs.
In this particular part of my article I will try to focus on the Data Center physical security policy and procedures.
1. Overview
Security for the Data Center is the responsibility of all departments that are sharing the data center space. ITKE* is responsible for the administration of this policy. The following are the general requirements and policies to access to this sensitive area. Failure to follow the guidelines set forth in this document is grounds for termination of agreements and potential legal action.
Customer MUST NOT, except as otherwise agreed by ITKE*,
Place any computer hardware or other equipment in the Licensed Area
Store any other combustible materials of any kind in the Licensed Area; and
Bring any "Prohibited Materials" (as defined below) into the Data Centre. Prohibited Materials shall include, but

NOT

limited to, the following and any similar items:

Food, drink, illegal drugs and other intoxicants
Tobacco products
Explosives and weapons
Hazardous materials
Electro-magnetic devices, which could unreasonably interfere with computer and telecommunications equipment
Radioactive materials
Photographic or recording equipment of any kind
Any other items deemed inappropriate at ITKE*'s sole discretion.
2. Primary Guidelines
The "Data Center" is a restricted area requiring a much greater level of control than normal spaces. Only those individuals who are authorized to do so by the ITKE* may enter this area.  Access privileges will only be granted to individuals who have business need to be in the data center.
All departmental staff sharing the Data Center will familiarize themselves thoroughly with this document. Any questions regarding policies and procedures should be addressed to ITKE*.
The only exception allowed to the Data Center Security Policies and Practices is temporary suspension of these rules if it becomes necessary to provide emergency access.
In upcoming article I will try to focus on levels of access can be provided to the Data Centers.
*ITKE is used just as reference which can be replaced by your organization or department name.